Kala Rang a.k.a dark skin is often treated as a 'disease' in South Asian countries, especially in Pakistan. To get that white-like chalk skin usually, men & women slather their faces with instant whitening creams. 
But just think for the moment, these creams INSTANTLY whiten your face. Seriously? What type of chemicals must be used in those creams to make your skin white like paint? Let's be real, skin lightening is not an overnight process. It requires patience & proper skincare at the same time.
Did you know? In many countries, the usage of all these skin whitening creams is considered illegal.
Why? A lot of them contain extremely harmful chemicals that have drastic effects on the skin. Prolonged use of these products on daily basis can actually lead to poisoning, skin damage, and liver & kidney malfunction (not acceptable at all).
Funny thing is that most people know this fact but still ignore and use these products. You literally don't need white chalky skin to look beautiful. 
This is Why You Should NOT Use Whitening Creams
Most bleaching products have mercury which (if not used correctly) can cause many skin diseases in which Melasma (the most common concern of people who use bleaching creams) is a common one. It's characterized by freckles like brown or grey patches on the skin. Also known as discoloration.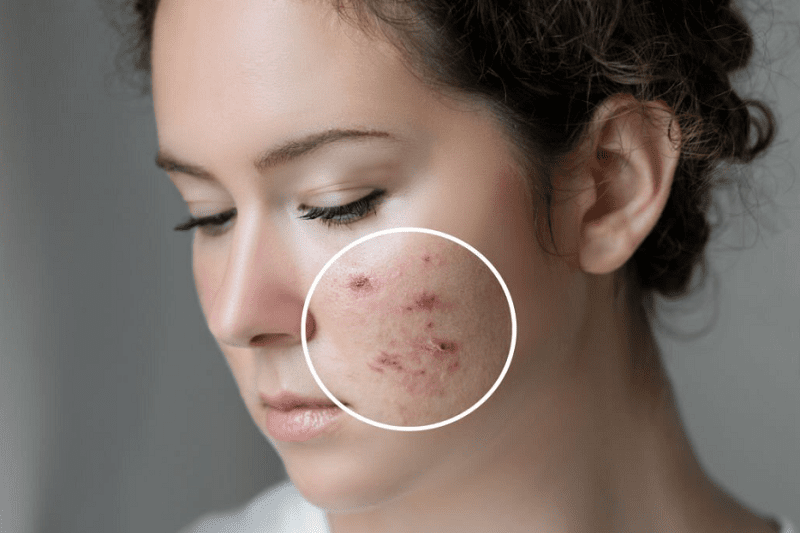 You might have noticed (or not) that the faces of the people who use these products look irritated and red. It's because these creams destroy the upper layer of the skin and make the skin fragile and prone to many other skin problems.
Stop Instant Whitening & Go For Healthy Skin Lightening
You can now achieve brighter, lighter, and healthier skin naturally at 3D Lifestyle. We never compromise on your health and always provide treatments that can help you in making your skin better than ever. 
For clearer and brighter skin, we have 3D GlutaLight (skin lightening drips). First of all, They have no side effects. It is because it contains glutathione which not only reduces melanin (the dark pigment in the skin) but is also good for the overall body. Such as boosting the immunity of the body and preventing oxidative cell damage.
(Read: Skin Lightening VS Skin Whitening. What's the difference? )
To get it done, all you have to do is visit your nearest 3D Lifestyle Center.
But first, try FREE CONSULTATION, Click Here.