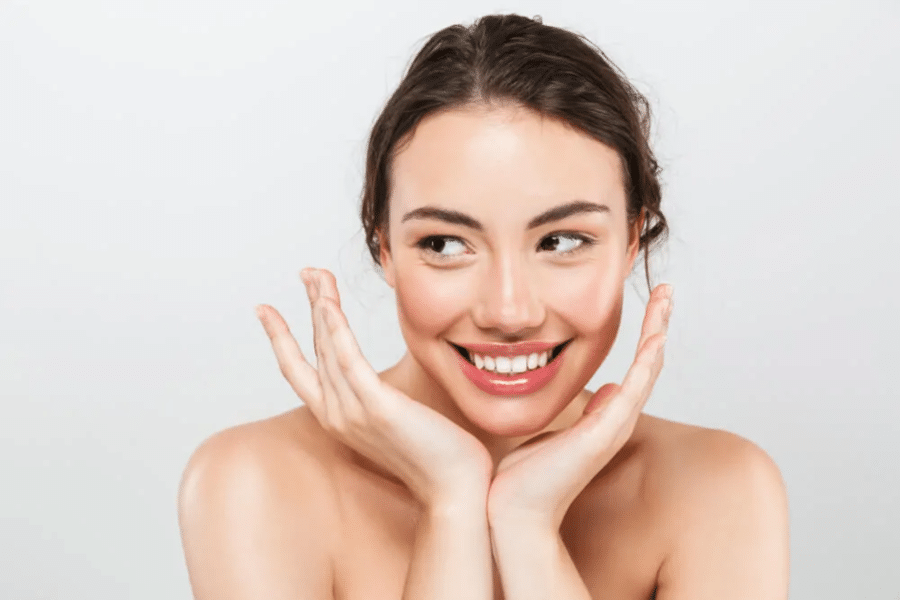 When it comes to wedding beauty prep, you are never too early to start! Dress, events, and other things can take time and that's completely okay but your skin needs to be radiant and picture-perfect on your wedding day. That is why you need the best skincare packages so that you can have an extra glow to your whole body.
If you have been slacking off on your skincare regimen then get serious and start taking care of yourself because you are getting married! (If not today, then maybe some other day). To help you in avoiding last-minute beauty blunders, 3D Lifestyle has planned the best wedding packages to avail by both GROOM & BRIDE.
Wedding Packages At 3D Lifestyle
Get Silky Smooth Skin With Full Face Or Body Laser Hair Removal. Start getting Laser Hair Removal Treatment so that you can get permanent hair reduction and don't have to bear wax pain. Whether it's for a full face or the whole body, 3D Lifestyle has your back.
Get Spotless, Flawless & Hydrated Face With 3D HydraPlus Facial & 3D BB Glow. This HydraPlus Facial is not like your regular Hydrafacial. It's better because it has 11 Steps and no side effects. If you want your skin to have a No-makeup look then the package has 3D BB glow Facial too. You can now attend to the guests with no makeup.
Get Tightened Skin And Slim Body With 3D HiFU Or Duo Cryo. If you want your wedding dress to fit properly and SLAY on your big day with a slim & sleek body then 3D Lifestyle has a solution here too. You can get 3D Body HiFU to get firm and tight skin. Whether you want to reduce love handles or belly fat. 3D Cryolipolysis(fat freezing treatment) is the best way to get rid of extra fat. Worried about a saggy face or neck? Get 3D HiFU Face & Neck Lift. 
No Skin Toxins With 3D Gluta Light. Want to restore your skin's natural brightness? You can make this happen with 3D Gluta Light Drips. All the natural ingredients not only make your skin shine but help you to get rid of skin toxins as well. It also boosts the immune system.
All these treatments are fully customizable with the best combination of treatments. Complete your wedding with these skincare packages offered at 3D Lifestyle.
For FREE CONSULTATION call 021 111 232 889 or  Click Here.