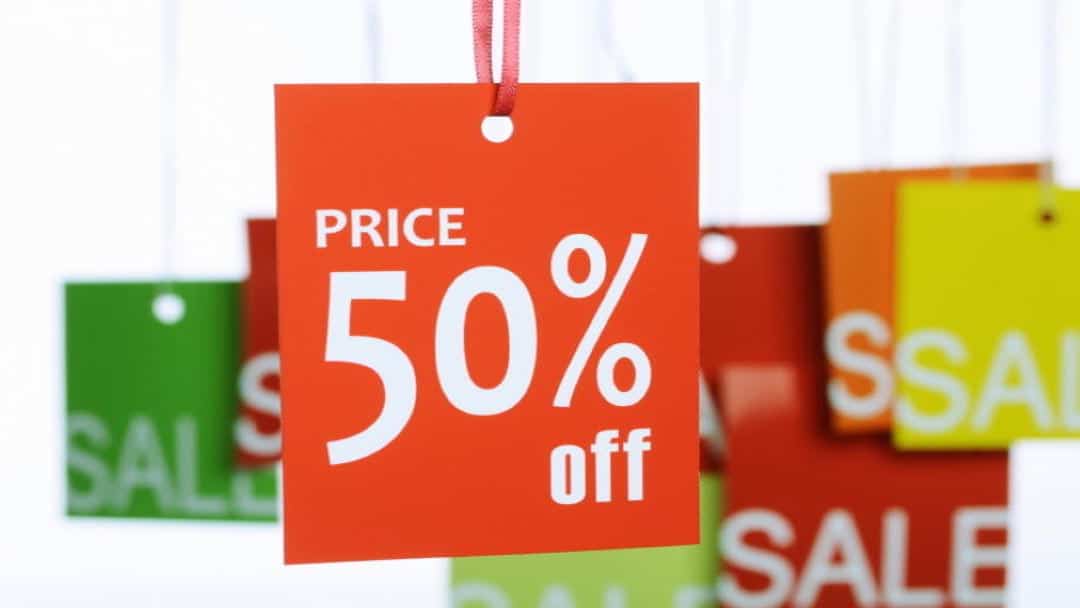 Across the globe, the art of aesthetic treatments might cost you more than you expected, due to the amazing results and outcomes which aesthetic and non-surgical treatments have to offer. Similarly in Pakistan, one of the main reasons behind people hesitating to get an aesthetic treatment is that people think it might burn a hole in their wallet, which is certainly not worth a few pounds. However, ever since 3D Lifestyle sowed its roots in the Pakistani marketplace with an amazingly economical pricing range, receiving a non-invasive treatment, such as fat reduction, laser hair removal, and facial rejuvenation is not a farmer's dream anymore. 
On top of the already budget-friendly pricing criterion, 3D Lifestyle also offers patients with mind-blowing discounts and promotions every month, which allows you to never get left out. We believe in making people better versions of themselves, and ensure that the most advanced and safe technology for aesthetic treatments is at your service all the time. From a single upper lip hair removal to losing 5 inches through body contouring non-surgical procedures, team 3D Lifestyle has designed promotional offers and discounts for each and every treatment we have. In this blog, we will list down some of our most enticing discount offers in Ramadan, which you can grab today and take a leap of faith towards growing and glowing!
Team 3D Lifestyle like they always do, ensured to make this Ramadan a memorable one for all our customers. As we all know how COVID 19 has affected our life and routine, our team always makes sure to put a smile on your face. The first discounted promotion for Ramadan and during the lockdown is a package of 3 Red Carpet Collagen Facial in JUST Rs. 19,995 with one FREE session of Full-Face Laser Hair Removal. Originally, 3 sessions of RCCF can cost you around RS. 29,000.
Another amazing promotion offered by 3D Lifestyle, under the banner of TrilogyICE is a package of 6 Sessions of Upper Lips Plus Chin Laser Hair Removal Treatment, which originally costs customers around Rs. 21,000. These two treatments are combined in an exhilarating "Lockdown Offer" and are being offered at ONLY Rs. 9,995; allowing you to save more than Rs. 11,000. Interesting?
For customers who are tired of pricey and painful surgical fat removal methods, team 3D Lifestyle is always on its toes to design promotions which are economical and frankly; just AMAZING. For all the extra fries or shakes you might have had during this lockdown, 3D Lifestyle has introduced a new promotion, which allows you to get your First Session of our signature treatment 3D Cavitation; in just Rs. 9,995, which costs Rs. 18,000 plus tax originally. This treatment helps you in losing the first inch towards a toned body in JUST 45 minutes. How mind-blowing is that? Our vision behind the promotion is simple, that our customers get to experience the amazing outcomes of 3D Cavitation & fall in love with the treatment head over heels. 
Last but certainly not the least, for those who want to drop jaws at their office once they go back to work after the lockdown, we have the perfect gift this Ramadan. 3D Lifestyle is offering 5 Sessions of 3D Cavitation at an extremely economical price of Rs. 49,000 including taxes; which you get at Rs. 90,000 in the normal days.The treatment allows you to lose up to 3 inches, and look a dynamite combination of ravishing and toned. On top of this, we have also added a completely FREE Red Carpet Collagen Facial Session worth 10,000 in this package; just to make up for all the chances you missed to shine during the quarantine. 
We at 3D Lifestyle, ensure to provide you with a chance to be a better version of yourself, whenever you need. Although our prices are already exceptionally budget-friendly, compared to most of our competitors – we still believe in making your lives even easier. So, rush to your nearest 3D lifestyle clinic or get in touch with our customer support team to set up a FREE consultation, or book an appointment at 021 111 232 889. We'll be happy to have you!