A painter's best tool is a good canvas with superior quality brushes and paints. If you think of your skin beauty like that then the maintenance and upkeep of your skin should be your utmost priority. It is essential to update our to-do list regarding our skincare regime. It may make sense to spend a little extra cash when it comes to skin health.  
But! What about the experts?
Dermatologists can tell you the ingredients, outcomes of clinical trials, and other aspects of that specific product. So according to dermatologists, the price has nothing to do with the effectiveness of the product. So what are some critical components to have a good skin routine? 
Here are a few suggestions that we feel are most important when it comes to skincare and skin concerns. 
Retinol Treatment
It is a trendy ingredient in anti-aging products. For some good reasons, it is super useful. Therefore, we have varieties of facials to give you ultimate glowing skin.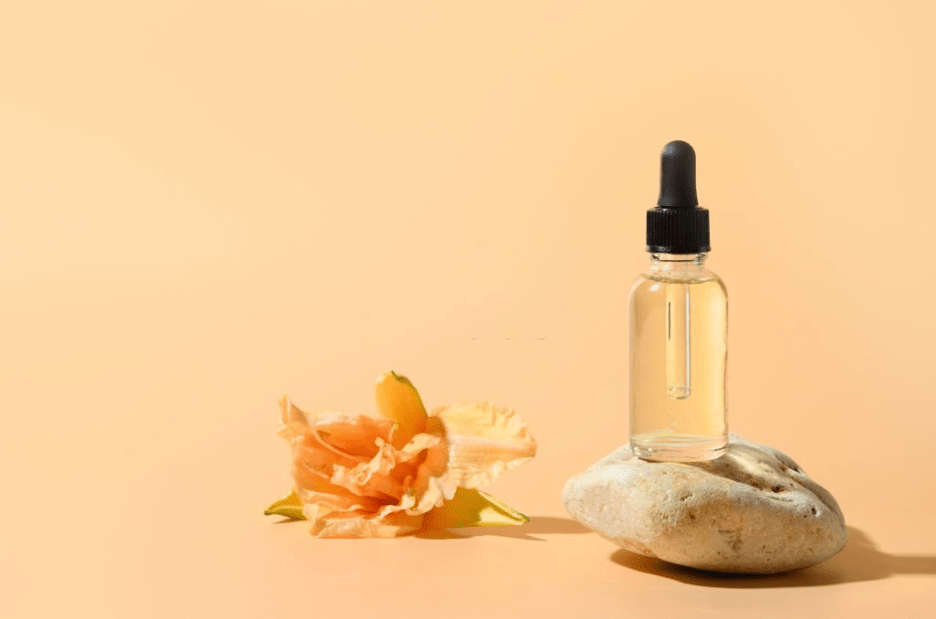 Retinol can become a very good friend to the skin on a cellular level and this growing friendship can make your skin radiant and glowing. 
Facial Treatments
The facial treatments can give you long-lasting results. These treatments tend to be more on the pricier side. 
But this August, 3D Lifestyle has brought a special offer for you. Now get 1st session of all medical-grade facials & chemical peels done at Rs. 14/- ONLY (min. purchase of 3 sessions). 
It's LIVE NOW. Grab this incredible offer before it's gone.
P.S. Hurry up people, this exclusive discount is valid in August ONLY!
Moisturizers
Hydration is the key to getting perfect glowing skin. Your face is no different than the other parts of the body and it needs deep hydration. To get the ultimate hydration, we have a facial treatment for you. 3D HydraFacial treatment can provide you with intense moisture. 
Affordable skincare products may have more synthetic ingredients which makes them more a budget-friendly option. But facial treatments can give you high-end results.
Don't compare apples to oranges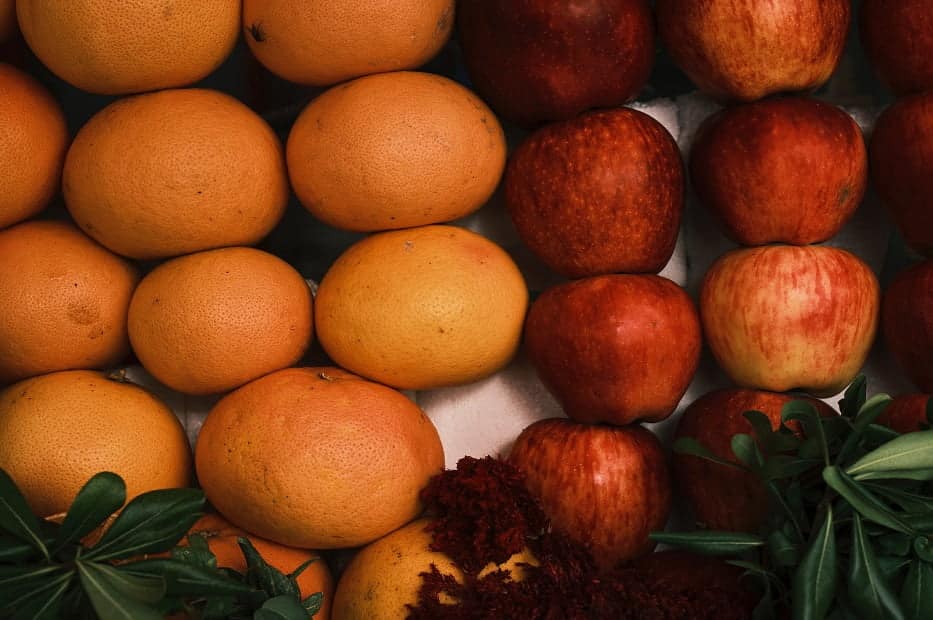 Although the results might be the same for both facials and skincare products. But, some might come from natural ways and others synthesized in labs. The difference between these two can lead to a variation in price. 
Want to have a radiant glow and healthy skin for a long period at a reasonable price? 
Book a FREE consultation with 3D Lifestyle consultation and get the long-lasting glow.