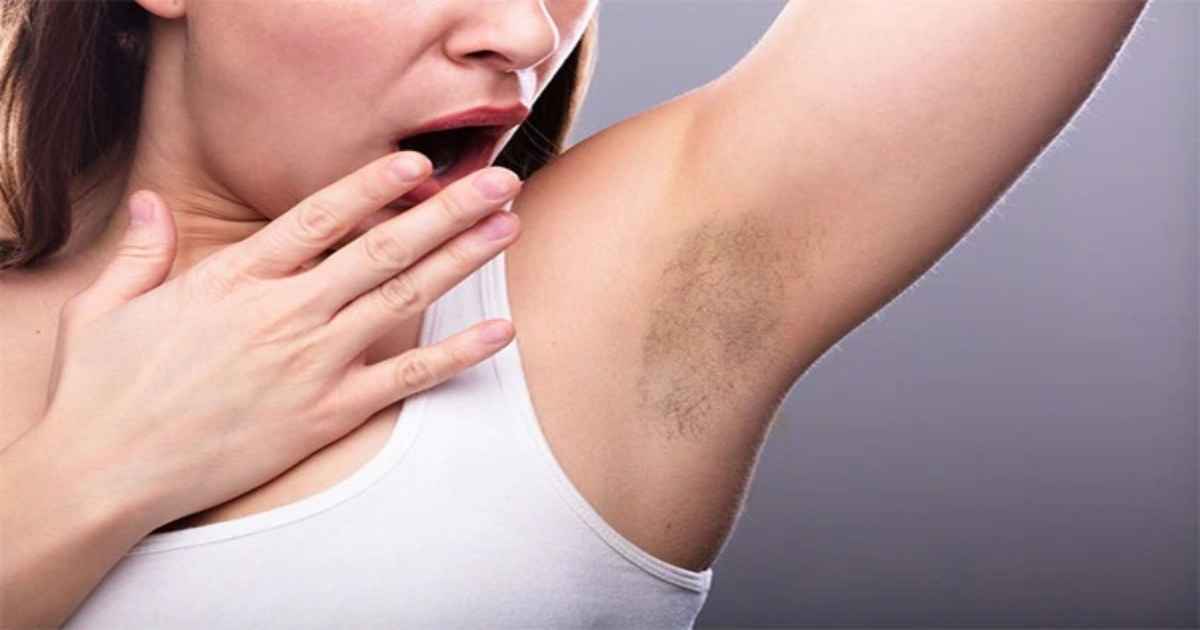 Summer is ending and the monsoon is coming, which means it's not all about the heat anymore. The weather is hot and humid. It's not only making humans restless but insects too. That's why they are getting out of their shelters and invading our homes (UGH..). Let's come back to the point. When the weather is humid and hot, you sweat a lot. If you have hairy armpits then your full body must smell funny too (if not, you are truly blessed).
Yes! That's right, hair in the underarms contributes to sweating more and smelling weird. Why? It's because our body is covered with sweat glands and they excrete sweat & this happens when the temperature of our body rises.
Hair in our underarms makes the surrounding areas warm and you start sweating more than usual. Due to excessive moisture, your hair follicles start trapping odor-causing bacteria. That's why your body starts giving off a weird smell.
If you start noticing that people are not sitting with you for long then it's a sign that you need to make that body odor go away. (Seriously, you need it)
Btw, there are other factors that cause smelly armpits like stress, lack of hygiene and some foods are also the reason. (Let's get into the depth of these issues some other day.)
Solution At 3D Lifestyle – Laser Hair Removal
To get rid of hairy, sweaty, and smelly armpits, the first thing you should be taking care of is your hygiene, shower daily, and then get your hair removed via hair removal treatment. By hair removal treatment we mean Laser Hair Reduction, not other methods. Why? They have their own issues (Read: Laser Hair Removal is Better Than Waxing – Why & How?)You don't have to go further. 3D Lifestyle's 3D TrilogyICE Gold Standard Laser Hair Removal Treatment has got you covered.

Hair reduction is equally important for both men & women. The best thing about 3D Laser Hair Removal treatment is that it's;
Safe
For all skin tones
Works on all hair types
Whether you want to remove extra hair from the underarms or the full body, 3D TrilogyICE is the best option for you.
Scared of getting treatment? Well, we have a FREE PATCH as well. So don't be shy and visit us.
Get FREE skincare consultation with the best Aesthetic Consultants at Pakistan's Leading Medical Aesthetic Brand, 3D Lifestyle
To get an appointment, visit 3D Lifestyle today.