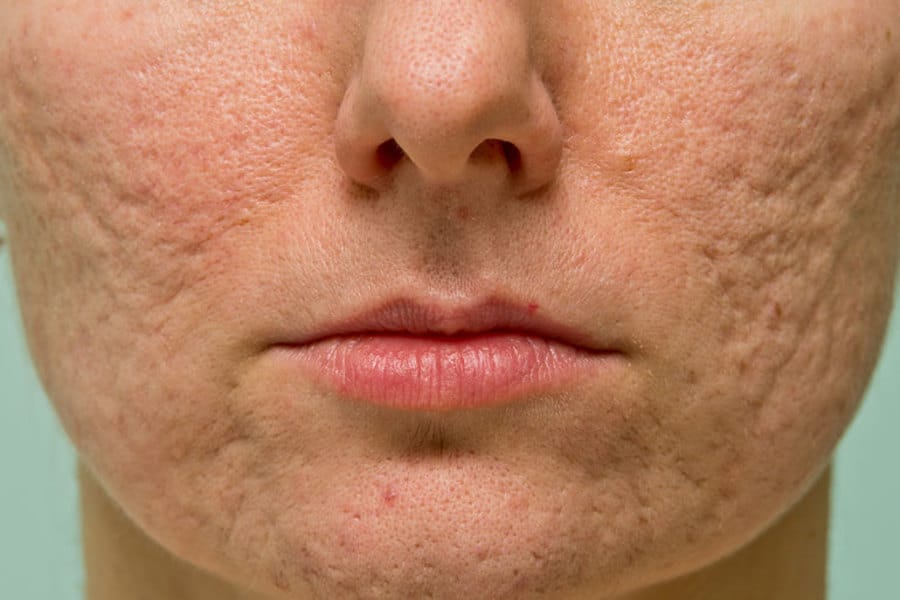 You get yourself brand new make-up products but deep down you know that the only reason why you bought your full coverage foundation is just going to help you cover the acne scars and marks. Sounds like a plan but what about that popping acne bumps that you won't be able to press into the skin? Yeah sounds like a bummer, ready to ruin the look you were planning for your evening. 
Well, acne can be there for multiple reasons like greasy food, hormonal imbalance, polluted environment, and unhygienic ways of living. Have an improper diet can actually cause dehydration and result in breakouts. Other than the puberty cycle, which is an inclusive one, men and women both equally struggle with hormonal imbalance that later on results in acne. The big drawback of having acne-prone skin is the irritation on one's skin, acne scars, dry skin, and redness. With environment and weather change the situation with acne intensifies for example during summers skin tends to be more oily which is not a viable option for acne-prone skin. 
The general idea of working it out is mainly focused on having a well-balanced diet. Consuming a lot of healthy fluids regularly, taking your vitamins, and avoiding oily foods are the fundamentals of having a good diet, if one plans to get rid of acne. The process is effective yet a bit time-consuming, given the effects also differ from body to body type. So, in case of any meetup you have lined up in your schedule, and you see acne scars not going away anytime soon, it really makes you feel like your efforts are going down the drain. 
3D Clear Skin Peel – Here To Save The Day 
Here at 3D Lifestyle, we have the perfect solution for your acne concern and that is 3D Clear Skin Peel. Whether it's hyperpigmentation, freckles, acne scars, & dark spots, 3D Clear Skin Peel has got it all covered. Along with this treatment, our team of expert doctors and dietitians also helps you with your diet plan so that you get to feel and live a healthy lifestyle. 
So what are you waiting for? BOOK FREE CONSULTATION RIGHT NOW!
Call 021 111 232 889 and you can also Visit Home Page to book your appointment.