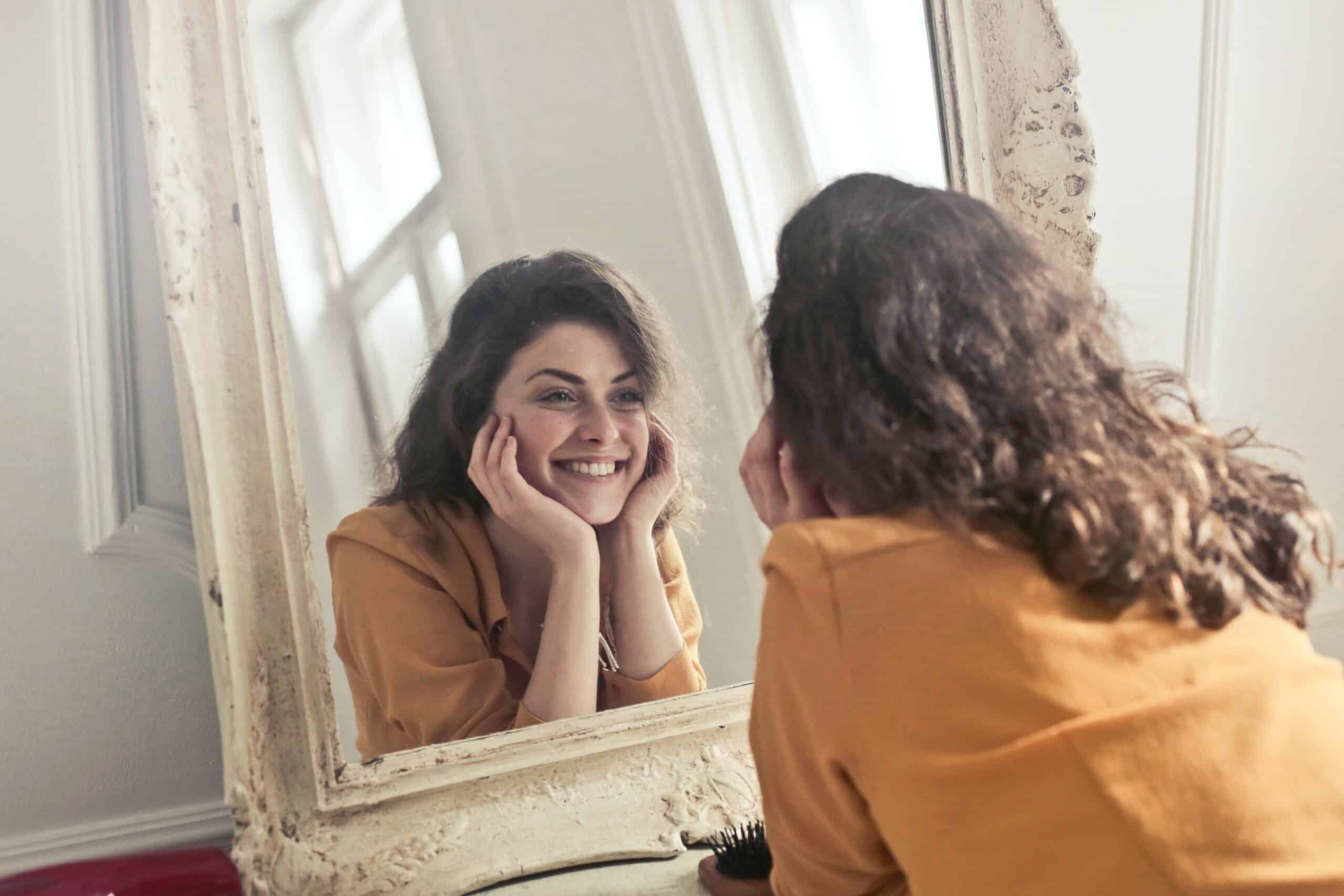 We all know that we have the power to make the world a better place. But sometimes, we get too wrapped up in the big picture and forget to start small. It's time to stop overlooking the small yet impactful things we can do right here, right now, to make the world a happier place! 
Start with the women around you. Whether it's your mom or mother-in-law, sister or sister-in-law, or a friend, a few simple gestures can make them feel seen and valued. Reach out with a phone call or text, a hug, or an "I'm thinking of you." It may seem small, but it goes a long way in helping them know they matter. 
Surprise her with flowers. Make her favorite meal. Bring her coffee on a hectic morning. And don't forget to express your appreciation and thankfulness. There's nothing quite like knowing that someone has noticed your effort and taken the time to thank you. 
Sometimes, just listening can go a long way. Ask her how she's doing and let her vent if she needs to. Your ears and shoulders will never run out of strength. So why not let her share her stories and give her the respect she deserves? 
Little acts of kindness are the surest way to make a woman smile. By giving these small gifts, we give them more than just an ordinary day; we give them hope for the future. Let's not forget the impact that these seemingly small gestures have and how they could be the reason for someone else's happiness. 
Bring Health and Wellness to the Women You Love with 3D Lifestyle 
There's no better way to express your gratitude than by gifting them some indulgent self-care. Check out 3D Lifestyle, which offers it all—from facials to laser hair removal—and let the special ladies in your life experience ultimate relaxation and indulgence with 3D's quality services. With some well-deserved tender loving care (TLC), your women will feel empowered and glowing.