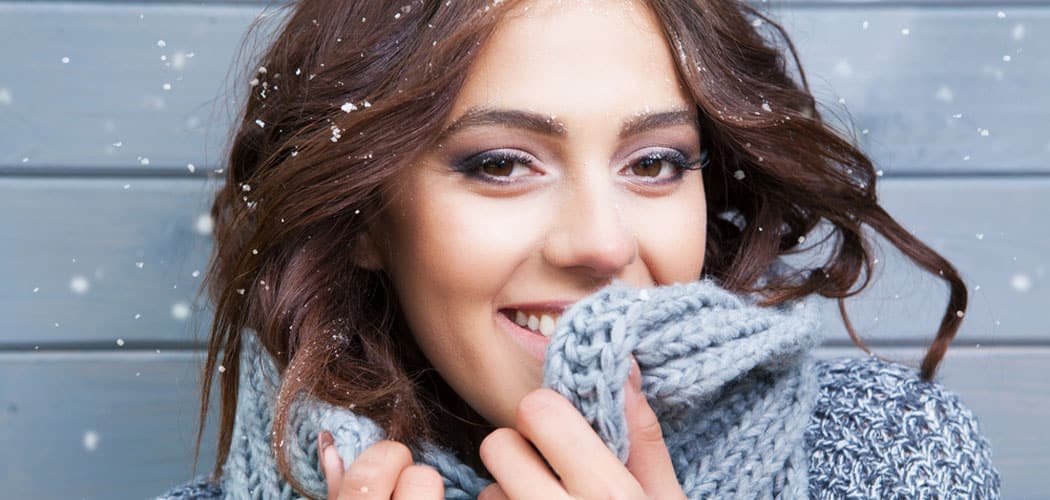 Water is your skin's best friend
This is the time when you need to start drinking more water. In winters, our water requirement increases. Drinking more water prevents your skin from dehydration. And helps you keep it soft and supple in the dry season too. Water reduces the risk of chapped skin and winter eczema. Being well hydrated, will also help you stay active in the season that has a lazy effect on all of us.
Don't skip the SPF
We are often mistaken that since the sky is mostly covered with clouds, so we can skip the SPF. Which is a BLUNDER. We still need the SPF, no matter how cold it is outside, we need it throughout the year. SPF helps us prevent premature aging, and having a glowing complexion throughout the year. So, if you don't want dull and wrinkled skin, never skin the sunblock!
Avoid using hot water
We know it gets very cold outside, and hot showers are very tempting, but if you care for your skin, don't use hot water on it. Hot water dries your skin instantly. Over drying caused by hot water isn't good for your skin health. It can lead to cracked skin. So, to avoid that, you need to switch to lukewarm water.
Moisturise!
In winters, one thing that can protect our skin is keeping it super moisturised. You'll fall in love with your skin once you start moisturising it well. Moisturise your skin right after a hot shower, or right after washing your hands.
Pick your products carefully  
Choose your winter skin care products very carefully. We should prefer oil-based products instead of water-based products. Oil based products help in restoring the essential skin oils and lock the moisture in your skin. Try to avoid harsh products as much as you can in the winter season.
Avoid heaters! 
We know how alluring it can be to soak yourselves in the heat of our house heaters, BUT excessive use of heaters can be harmful for you and your skin. Heaters dehydrate you and your room excessively. The gases produced are also very damaging. So, this winter season try to cover yourself with warm clothes, munch on dry fruits and keep yourself warm without sitting in front of the heater and harming yourself.