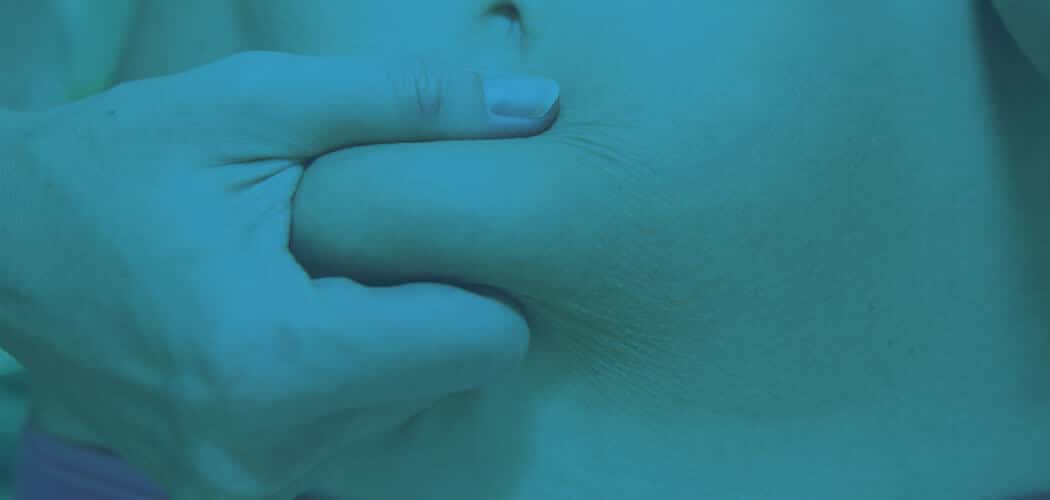 Start Nodding your head if you think these are the flaws and faults in your body!
Bulging fat?
Cellulite?
Stretch Marks?
Saggy skin?
When you look in the mirror do you feel imperfections taking over your body? It's okay! 99 % of the people feel the same way.
Let's get one thing very straight we have all tried the juice cleanses, the soup diets, workouts and lastly the extraordinary creams that guarantee that you will have no stretch marks but all in vain.
Making your body go through these extreme conditions is not healthy for your body and mind.
Nowadays the talk of the town is "3D-Lifestyle". You can get the body that you have dreamed of, An even toned, firm and flawless body. You can cure these flaws by the use of this amazing and effective technology.
This Impressive technology is the best for fat and cellulite elimination and your skin all tightened up and smooth. You don't have to shy away from this treatment as it is non invasive. There are no after effects, no pain and no down time. For me it sounds too good to be true. The best thing about it is that the machines can be programmed to suit the needs of the patient and provide the results accordingly.
Hydration is the key, before and after the treatment you have to keep your body fueled with water.So that this treatment goes smoothly and effectively.
Don't wait to start feeling beautiful, Eliminate the following:
Surplus fat stored in the underarms area.
Surplus fat stored at the back which is creating unattractive rolls down your sides.
Tighten up saggy skin stored around your waist and stomach.
Sculpt your thighs and reduce cellulite.
Things you will notice after your treatment:
Firm and Toned body.
Radiant and healthy looking skin.
More sculpted and slender body.
There you go, Increasing fat crisis averted!
The only thing you will feel is great confidence and splendid appearance. Let's hear the certified words from Shahid Zulfikar from lahore:
"I exercised and exercised but the fat on my sides was too stubborn,I felt depressed and went to 3D lifestyle for freezing the excess fat.The staff and doctors clearly explained me how the treatment is going to work,i felt confident and gave them the green signal.After 3 months of treatment all the fat was reduced and i easily wore jeans without feeling extra conscious."