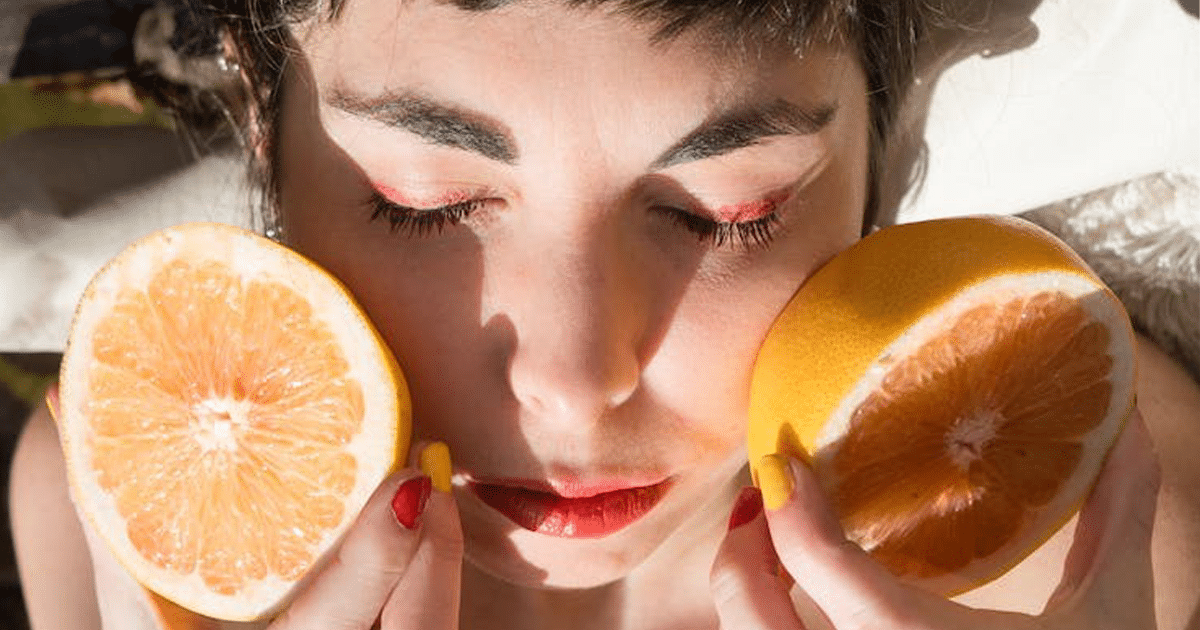 We will explore how it helps prevent premature aging and the role it can play in a daily anti-aging skincare routine for all skin types because it is a skincare ingredient that is becoming more and more popular. The important thing about vitamin C is that it helps make collagen and is an antioxidant. It is vital to the entire body and is naturally present in the skin. Both the epidermis and dermis experience a natural decline in Vitamin C with aging. The amount of vitamin C in the skin decreases as a result of environmental stress and pollutants.
Wonders of 3D Anti-Aging Serum
Worldwide experts regard vitamin C as a potent anti-aging supplement. Given the numerous benefits, it's easy to see why! Skin becomes firmer and more even thanks to vitamin C. The fact that vitamin C aids in protecting the skin from environmental stress is one of its more underappreciated benefits. Additionally, vitamin C aids in minimizing the appearance of wrinkles and fine lines. 
TRY IT: 3D Anti-Aging Serum
With the help of strong antioxidants, it shields the skin from environmental aggressors and encourages healthy collagen production to postpone the onset of aging signs like fine lines and wrinkles. Our best anti-aging serum clears and minimizes clogged pores, reduces breakouts, blackheads, and acne, and fades the appearance of dark spots, discoloration, redness, and hyperpigmentation. Furthermore, the hyaluronic acid in this anti-aging wrinkle-removing serum deeply hydrates and plumps the skin, increasing its ability to retain moisture and revealing a smoother, more youthful complexion.
FACT: Not all vitamin C serums are created in the same way.
 So, why waste so much money on expensive skincare products when the 3D anti-aging serum has you covered? 3D anti-aging serums contain freshly activated L-ascorbic acid. The formula is further enriched, containing plenty of Hyaluronic acids, Vitamin C, and Vitamin E. All of these ingredients are in their mildest form in this product, making it highly effective for the facial skin. It is suitable for all skin types and is clinically and dermatologically proven to strengthen skin and plump up wrinkles for smoother, fresher, and more radiant skin.
Choose the best anti-aging serum for you, a 3D anti-aging serum, and reverse the signs of aging, get rid of wrinkles, and get smoother, younger skin.