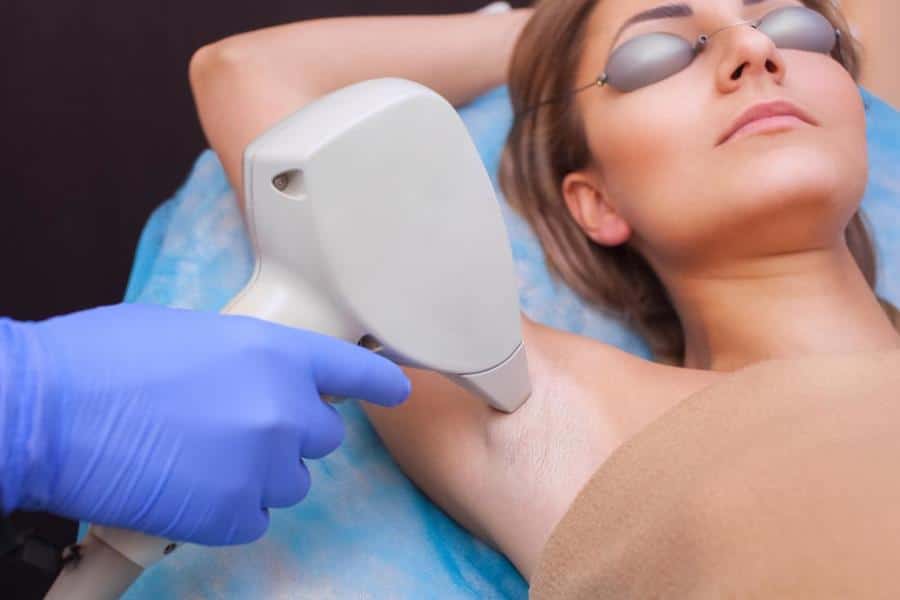 Getting Laser Hair Removal Treatment for the first time at 3D Lifestyle and not sure what to do? After this blog, you'll know all the dos and don'ts before getting Laser Hair Removal here.
Stop waxing or using tweezers before getting Laser Treatment. Laser Hair Removal won't work if the hair follicles are plucked out. If you don't know, Laser Treatment slows down hair growth as it targets the hair follicles. Best thing is, that you should shave 24 hours before coming to get Laser Hair Removal Treatment. Hair can be an obstacle between the hair follicles and the laser. That's why shaving is recommended before coming for laser treatment.
One should stay away from the sun or have minimum sun exposure before the treatment as UV rays can cause sunburn or skin irritation and one can't get Laser if they have serious skin problems as mentioned above. They should be treated first.
Loose clothes should be worn when coming for the treatment because tight clothes may cause irritation to the treated body area.
3D TrilogyICE Gold Standard Laser Hair Removal Treatment
3D Lifestyle offers Laser Treatment with the name of 3D TrilogyICE. You can say goodbye to all the painful treatments. Best thing about Laser Treatment at 3D Lifestyle is that it is virtually painless with no downtime and zero side effects. 3D Lifestyle offers amazing deals for Laser Treatments. You can get them by following our Social Media handles like Facebook and Instagram. You'll notice that the Laser method is much more affordable than the razor that you use almost daily. After 2-3 sessions you'll feel a difference. Laser Treatment not only reduces your body hair, but it also makes your skin more smooth and silky. Laser Hair Removal is NOT SCARY AT ALL!! There are no long procedures or surgery, all you have to do is some prepping before getting laser treatment at 3D Lifestyle and you'll notice the difference after your 1st session. 
Want to know more about it? 
You can ring @ 021 111 232 889 or Click Here for BOOKING FREE CONSULTATION anytime!.