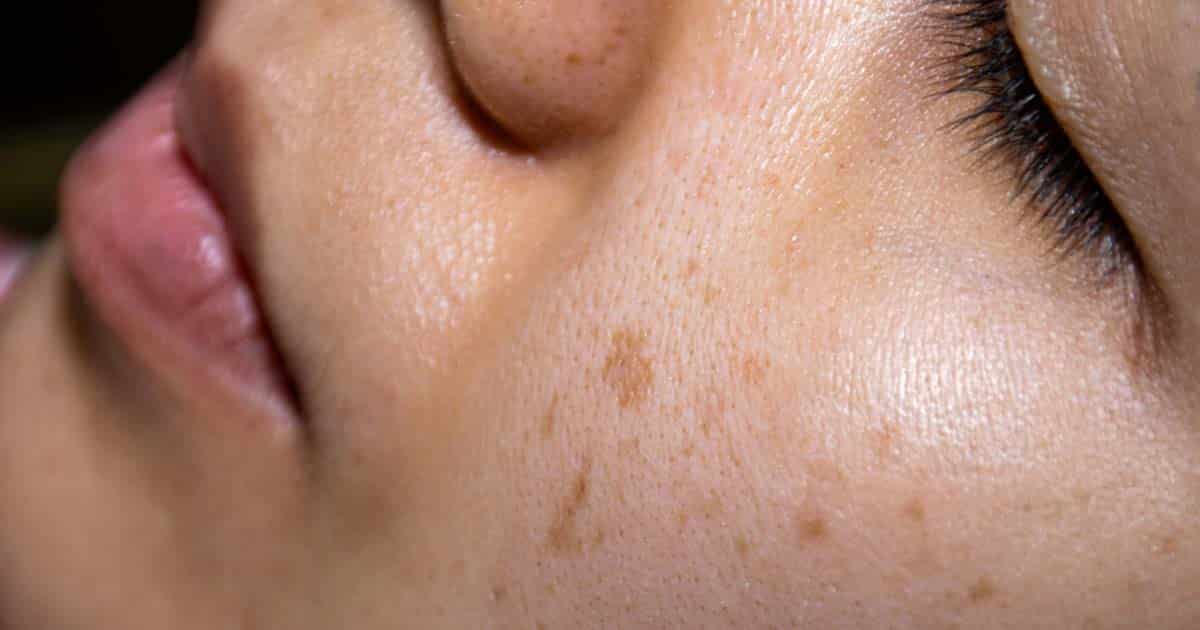 Skin tone is a tricky thing. It's something that you can't see or feel, but it's often a pretty good indicator of what your body's doing. Uneven skin tone is a blanket term that typically refers to texture issues, blotchy skin, facial flushing, and hypopigmentation or hyperpigmentation. We've got you the best skin treatment for uneven skin tone.
 If you have a lot of sunspots on your skin, then it may mean that you're getting more sun than usual & you should probably be wearing sunblock when you're outside. If your skin feels dry and tight or flaky and irritated, this might mean that you've been spending too much time inside without enough water to keep up with the needs of your skin.
Melasma is a condition that causes brown or tan patches on your face and body that can enlarge over time if untreated. Melasma is due to the increased production of melanin in the cells under your skin's surface. This occurs when there is too much hormonal activity or inflammation in these cells.
How to fix uneven skin tone?
When it comes to uneven skin tone correction, there are a few things you need to know. Choose products with your skin type in mind. Although your goal is to treat discoloration, you might add acne or dry flakes to your list of problems by using the wrong products. If you're not sure which formulas best suit your complexion, ask your dermatologist or aesthetic consultant for suggestions.
Exfoliation is a critical step in managing uneven skin tones. To help the correcting ingredients within your cleansers, serums, and moisturizers penetrate the epidermis and do their work, you first need to slough off the dead, dull skin cells at the surface. Find an exfoliant suitable for your skin type and use it twice a week to lighten hyperpigmentation and erase away dark spots.
Home Remedies can be an incredibly effective way to repair facial skin (if done properly). Face masks made of natural substances such as milk, gram flour, baking soda, lemon, sugar, coconut oil, turmeric, yogurt, tomato, tulsi, and neem may assist in enhancing the tone and texture of your skin.
Moisturizing  & Healthy Diet
Moisturizing every day can reduce the chance of developing extreme dryness or oiliness. Both extremes are harmful to the skin and cause common skin conditions like acne, blackheads/whiteheads, etc. Consume more vegetables, whole grains, seafood, poultry, and low-fat dairy products. These foods provide your cells with all the essential nutrients and keep them healthy and give you a clear skin tone. Juicing is the best way to energize our body, protect our imm
une system, live healthier and be more beautiful!
 Solution at 3D Lifestyle
Keeping up with all those steps but no recovery? We've got you covered!
3D Lifestyle is offering tons of pain-free and mindblowing treatments to help get rid of not only uneven skin tone but also other skin conditions like open pores, fine lines, dehydration & whatnot. So visit your nearest 3D Lifestyle Clinic and get your skin conditions treated by getting FREE CONSULTATION.