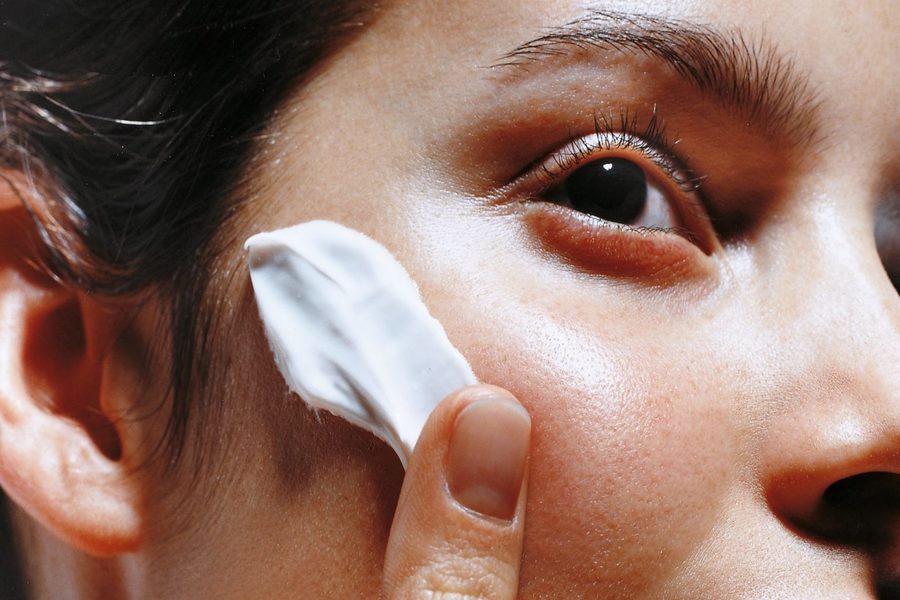 Twenties are considered a prime time in every individual's lifetime. Especially for women, but then all of a sudden you're hit by the fact of turning Thirty and you start thinking what are the odds of you being carefree about your skin care? Well, there are NONE! You feel excessively worried about hair removal, your unsolicited breakouts, and the stress of addressing the elephant in the room, YOU START AGING! 
You definitely cannot stop the aging process, but what you can do is age with all your grace and beauty. Some essentials for a guideline, that one should abide by regularly are;
Maintain the fluids

on a scale of one to ten, ten being the most important, you should make it a ten to consume loads of water and other healthy fluids throughout the day to make your skin look fresh and glowy. Carbonated drinks would only bring more damage to your entire body because you're not getting any younger.

Being conscious of your skincare products

is important. You should be aware of the products and the ingredients it has that you would, eventually, be applying to your skin. 

Can't skip taking off make-up

even for a single night. Turning thirty also gives you an ultimatum to start opting for taking off make-up routine when you're about to go to bed at night, because those wrinkles, skin allergies, and horrendous blemishes won't show up uninvited (yeah it gets pretty hectic, turning thirty).

You need a balanced diet

because it becomes kind of a compulsion. Having fibrous foods, greens, and vitamins can really help one to maintain good skin and health. So, in short, an individual is better off without pizzas and molten lava cakes (especially while binge-watching a season during midnight, we all have been there). 
3D Lifestyle Works It All Out For You
As being Pakistan's leading Medical Aesthetics brand, we are all about making individuals feel good about their appearance and health. Our advanced skincare technology makes it a lot easier for you to get the best-customized experience that makes you get rid of your concerns. Taking care of your skin becomes a lot easier with 11-Step 3D Hydra Plus Facial and 3D Ultra Glow to restore your natural glow. Whether it be hair removal or fat reduction, our team of experts, from an easy-to-follow diet plan to providing you with the best treatment results, make sure that you don't have to worry about aging at all. 
So turning thirty worries can rest as all you need to do BOOK FREE CONSULTATION RIGHT NOW!
Call 021 111 232 889 and you can also Visit Home Page to book your appointment.