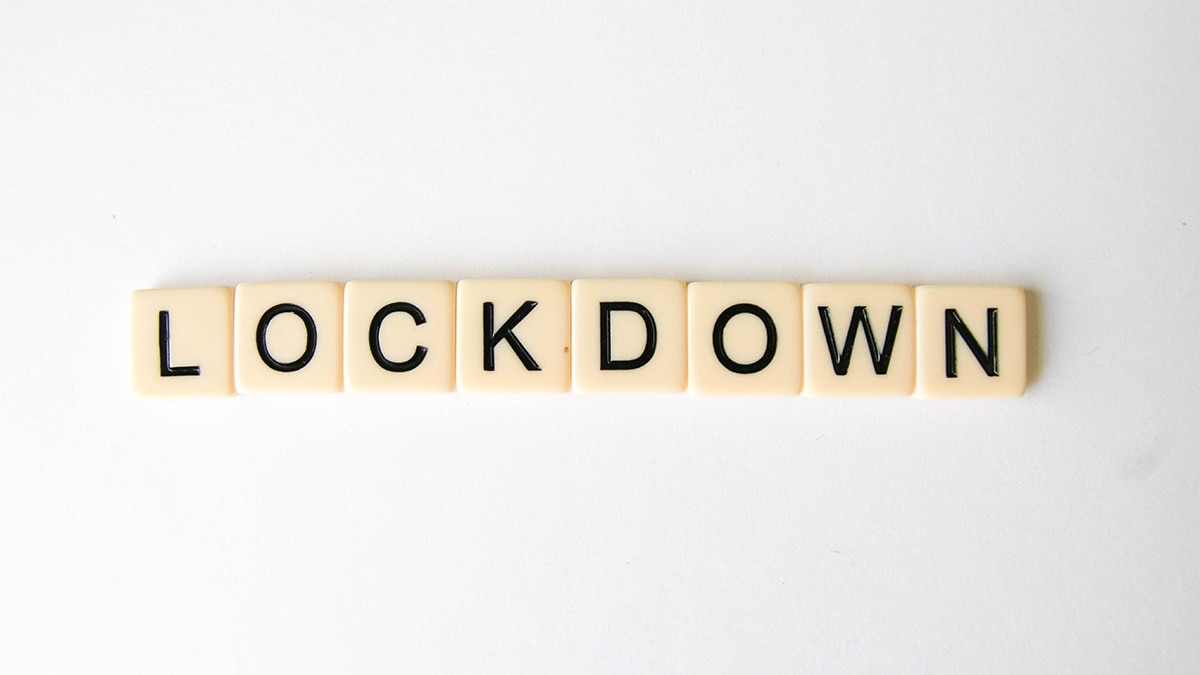 We know that self-isolation or quarantine was not exactly in your 2020 to-do bucket list, but since the world has boarded this bandwagon together, there must be something to do to pass this time of misery. Baby boomers, adults, teens and even the kids around the globe are in this together, and making sure to comfort each other is the only option we will get out of this sanely.
Now, we know how difficult it might be to find out what to do with your life, when you have been living the old 9 to 5 desk job routine, but we also know that there were many things that you might have wanted to do; but could ever take out time for it. To make sure our customers and anyone reading this can get help with listing down things to do during this lock down, team 3D Lifestyle has prepared a list themselves. So, here are a few things to consider doing at home during COVID19!
Write A Journal:
One of the most common, yet creative things to do when you're in self-isolation is to start writing a journal. Most of us have once in our lives thought of writing a journal. Some people even started, but could not continue. Well, this is the right time for it. You can write a journal, start a blog or even write poetry if you have a knack for it.
Make Pakistan Greener:
Grow herbs! A very common habit amidst the women in Pakistan is to have their own miniature garden at home. Well, now is the ripe time to turn a normal garden into a realm of herbs. Grow fruits, vegetables and flowers. Not only will that make the environment easier to breathe in, but will also make the time a delight.
Draft An Exercise Routine:
Honestly speaking, this might not be the easiest thing to do, but it is much easier than maintaining a gym routine in your not-so-quarantine life. You can do cardio exercises, skipping, push-ups and even yoga. Until the lock down, this will boost not only your energy against the virus, but also your immune system.
Sew For The Winters:
If you need a new pair of sweaters, mittens or even a wool cap for the next winters, you might as well start now. Sew beautiful sweaters and clothes for your whole family, and make the next winter memorable.
Draw, Paint, Compose:
There are uncountable people in Pakistan, who are passionate about certain forms of arts and are extremely good at their respective passions as well. However, the race to make money stumbles upon many dreams. Well, if you have been one of these people, this self-isolation is giving you a chance to connect to your inner self and bring out the artists in you. You can draw, paint or even compose songs; and live the life you always wanted.
Communicate:
Last but certainly not the least, communicate. In Pakistan, the communication between children and their parents has drastically fallen below average; some due to the technological advancement while others might be due to the busy lifestyle. However, this might be the best time in your life to sit with your parents, and talk about life or hear old stories from them. For parents, the situation is vice versa.
There are countless things you can think of doing while you are in self-isolation. However before that, you need to free your mind from preoccupied thoughts about the virus. Instead, you need to talk to your family, your friends and anyone who you wanted to text but couldn't due to a busy schedule. Make sure to repair the bonds which have weakened because of this fast-paced technology driven era we are living in.