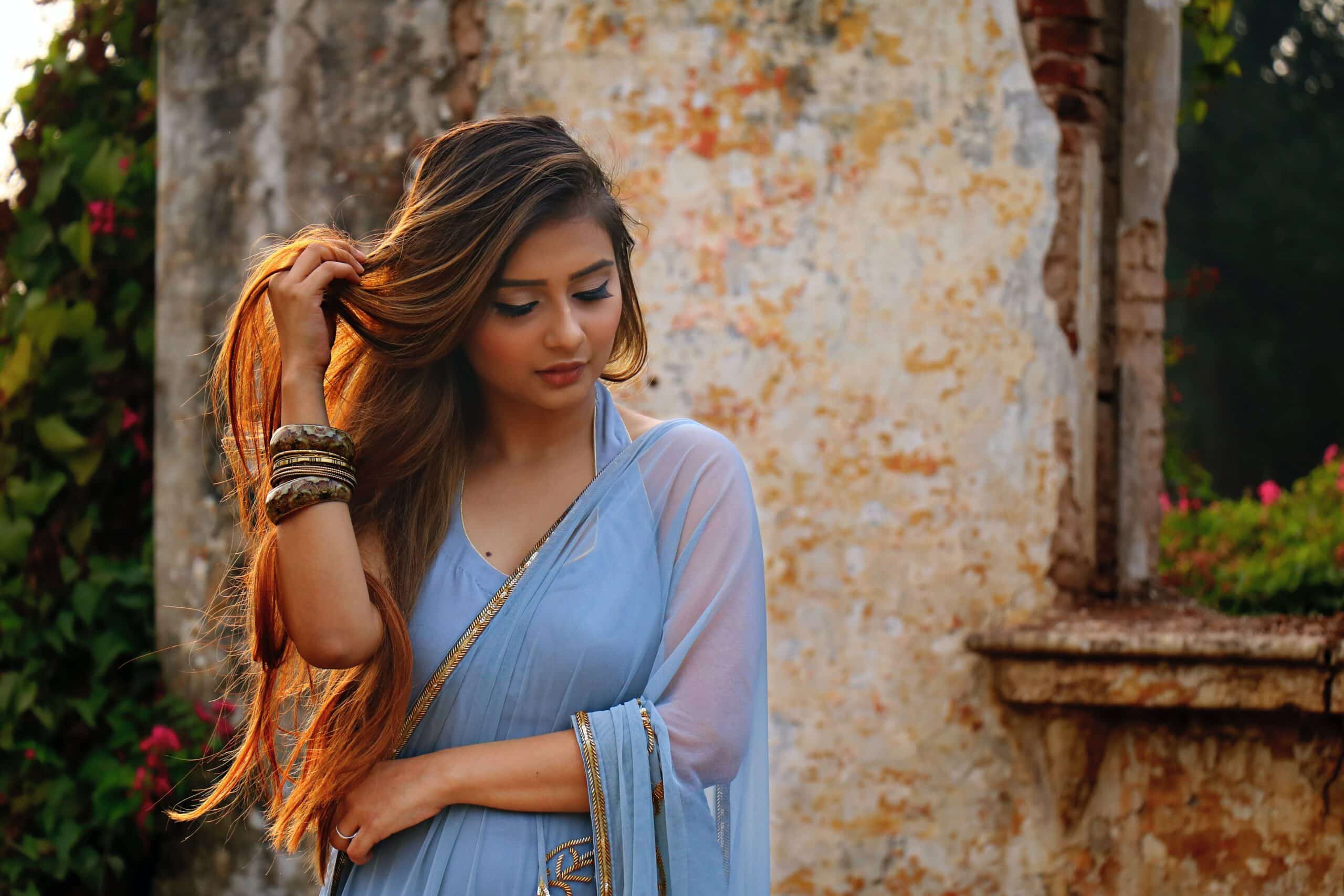 With Eid just around the corner, it's time to start planning your flawless look for the big day. And what better way to do that than by strengthening your strands with the amazing 3D Hair PRP treatment? That's right, ladies and gentlemen, we're about to take your hair game to a whole new level!
First things first, let's get one thing straight: Eid is a big deal. It's a time to celebrate with family and friends, eat delicious food, and show off your style. And when it comes to style, your hair is a major player. But let's face it, with all the heat styling, chemical treatments, and environmental factors, our hair can take a real beating. That's where 3D Hair PRP can help.
 What is 3D Hair PRP? 
Well, it's a non-surgical hair restoration treatment that uses your own platelet-rich plasma to stimulate hair growth and strengthen your strands. And the best part? It's painless and requires no downtime. Plus, it's a great excuse to take a break from your hectic schedule and indulge in some self-care.
We know what you're thinking: "But does it really work?" The short answer is yes, it does! The platelet-rich plasma is injected directly into your scalp, which stimulates the growth of new hair follicles and strengthens existing ones. And because it's your own plasma, there's no risk of allergic reactions.
The best part is the results. Not only will your hair be stronger and healthier, but it will also look thicker and more luscious. You don't have to wait until the last minute to get it done. In fact, the earlier you get it done, the better. You'll want to give your hair time to grow and strengthen, so you can really show it off coming Eid.
Get Picture-Perfect Eid Selfies – Flaunt Your Luscious Locks!
Let's not forget about the Eid selfies. We know you're going to take at least a hundred of them, so why not make sure your hair looks its best? With 3D Hair PRP, you'll have picture-perfect hair that you might even have people asking if you're wearing a wig and will make all your friends jealous.
Just be prepared for all the compliments, BOOK your 3D Hair PRP appointment now. Your hair will thank you, and so will everyone who lays eyes on it.