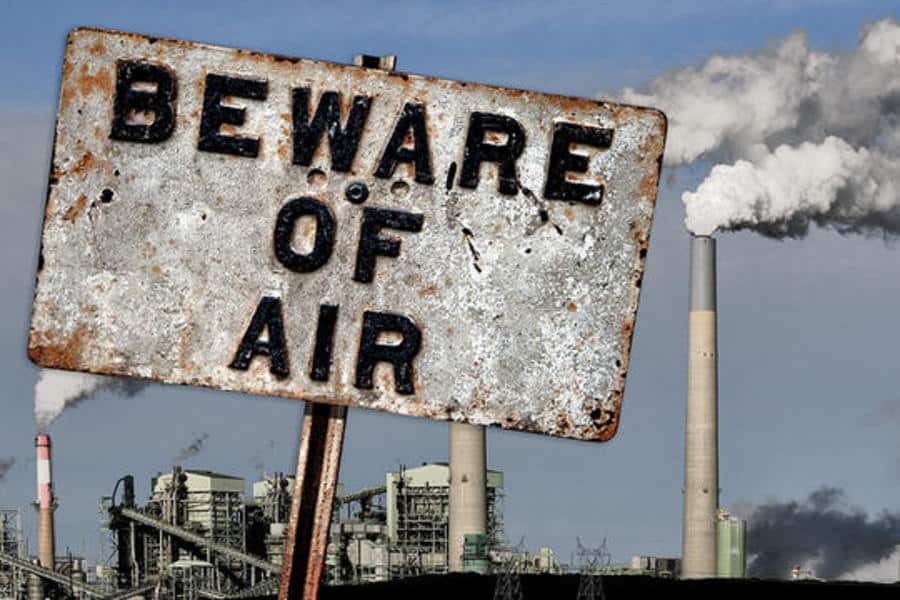 If you are having blurry vision and thinking that you might have an eyesight issue then welcome to ……………City(tell us in comments, which is the most polluted city of Pakistan right now). You are not having a sight problem. What you see is smog (smoke) and Air Pollution. Continue reading and find out how to maintain skincare during this "smoggy weather".
Winter has crept in and it's natural to have dull, dry & dehydrated skin at the same time. Apart from winters, smog is giving rise to different skin problems. We all know that bad skin happens due to an unhealthy diet or increasing stress levels but the biggest rival of skin which we majorly ignore is Air Pollution.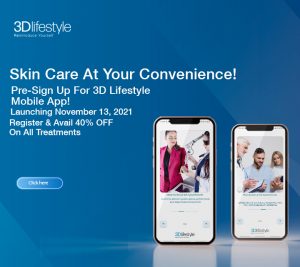 To avail of 40% OFF on your next treatments at 3D Lifestyle for six months Download the 3D Lifestyle App Now!
When your skin is exposed to ultraviolet rays, different air pollutants like ozone, oxide, polycyclic aromatic hydrocarbons (PAHs) car & cigarette smoke, it gives birth to unlimited skin problems. Mostly the facial skin is affected because it's the exposed part of the skin. 
When we talk about this hazard, we tend to focus only on the internal body organs and respiratory problems. Mostly the skin is ignored. Small pollution particles get stuck into your skin and can cause; 
Breakouts

Acne (Pimples)

Pigmentation Spots

Dull & dry skin

Wrinkles

Enlarged pores 

Itchy skin
With the below skincare tips you can make your facial skin, pollution-free.
Cleanse your skin because the acidic air can make your face dry. Don't use a face wash that can make the skin too dry. You can use coconut oil to clean your facial skin. These oils can somehow make your skin fresh.
Use good toner because it helps to shrink the enlarged pores that can cause pimples. It also cleans the dirt in the pores. 
Pollution-Free Skin at 3D Lifestyle
If you don't have time to take care of your face during this polluted weather by yourself then visit 3D Lifestyle. With the best aesthetic consultants and facials better than your normal salon facial, you can get pollution-free skin in no time. If you think that hydra facial is the solution to your facial skin problems then try getting (a way better) 3D HydraFresh Facial. It's suitable for both dry and oily skin. There are other facial treatments as well like, 11-Step 3D  HydraPlus Facial, 3D Ultra Glow, 3D BB Glow, and 3D Clever.
For FREE CONSULTATION ring at 021 111 232 889 or  Click Here.