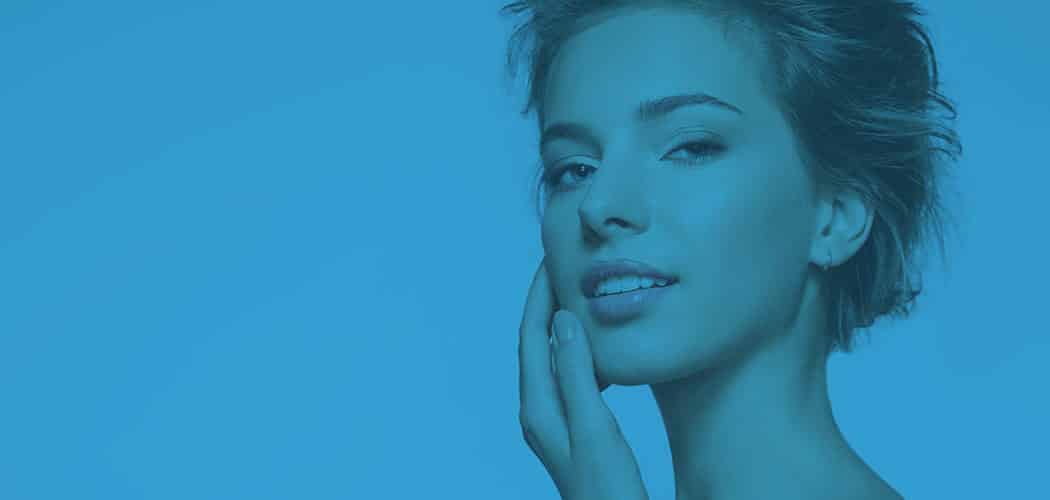 Saggy skin, oh no, not at all! It is true that everyone of us has to face the aging factors either they are related to internal health or they are linked with your outer appearance. Skin, being the most prominent part of human body, needs to be flawless. Not every time you are going to put on tons of cosmetics to look fluent. Give your skin a natural boost! Now, how is this going to happen? Let's find out!
3D Lifestyle – A Skin Tightening Enigma
Skin tightening, without any surgery, is this even possible? Well, yes, it is! Tight and toned skin always looks youthful and alluring. Not even ladies but men also desire to have a skin that is not loosened and is sculpted enough to exhibit the actual body features. 3D Lifestyle is the name that offers treatments for skin tightening in Pakistan. Without any use of invasive methodology, this label perfectly examines the targeted areas and treats with ease and quickness.
Is Your Facial Skin The Only Area That Requires Tightening?
Not really! Although the skin on your face is in the most danger of being hit by the loosening issue but the other body parts also need attention. Other than skin tightening treatments for face, there are also some non-invasive solutions for other parts like abdomen, buttocks, thighs and arms. There is this amazing 3D-Bespoke Skin Tightening treatment for body that involves the advanced technology with combination of 3D-RF and shockwave and produces a healthy looking skin.
Outcomes, They Are Free of Side Effects!
Congrats! Because there aren't any side effects of 3D Lifestyle skin tightening treatments! Most of us are usually scared of the negative aspects that might come forward. But luckily over here, there are no such cases. The only thing you will feel is the exceptional splendor and vigorous appearance. Let's hear the certified words from Fatima:
"After having two kids my skin was saggy and not tight at all, a friend of mine had mentioned and recommended 3D Lifestyle treatments to me at a dinner. At first I felt pressured but after having my first treatment I felt absolutely comfortable. After 2 treatments I feel satisfied in wearing clothes that i wanted to for so long. Extremely glad, Thank You!"