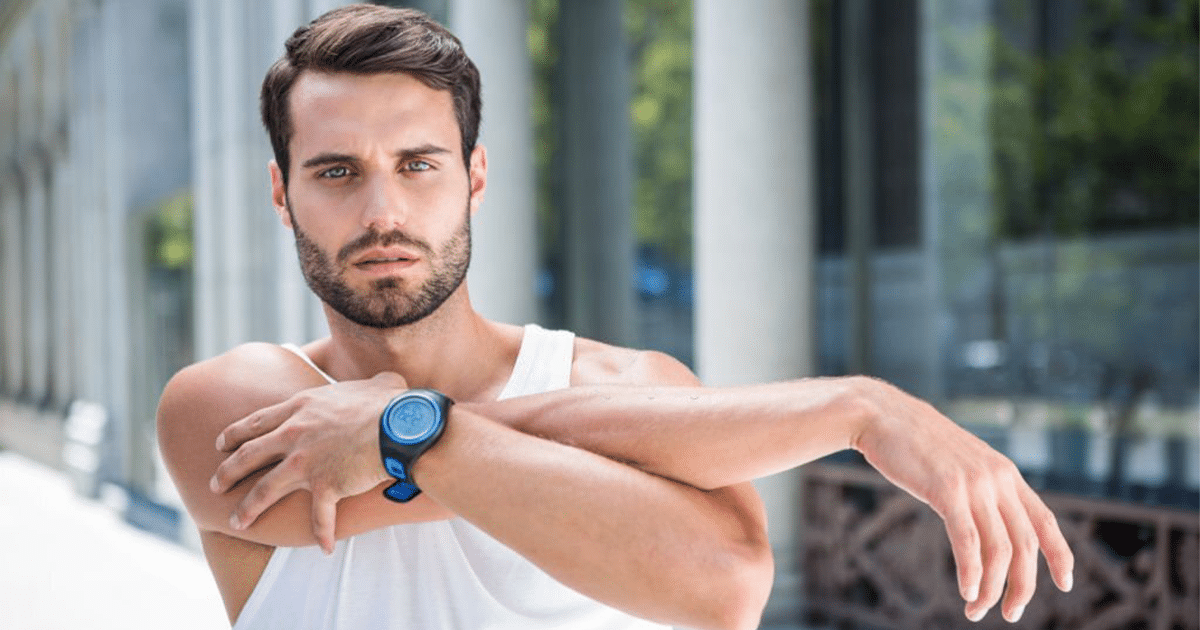 Are you tired of dealing with unwanted, excess body hair? Laser hair removal means no shaving, tweezing or plucking so you can enjoy beautiful, smooth skin!
No More Painful Razor Bumps Now- A Permanent Solution Only for You
Quit that shaving or painful razor bumps with our laser hair removal treatments. No more ingrown hairs and stubble! Put those long hours spent with a razor to better use by undergoing one of our innovative, cutting-edge laser procedures today. Having some body hair is considered fine, even attractive to some. But too much body hair in the wrong places can be embarrassing and even hide your physique. Laser hair removal is the perfect solution for men who want to reduce hair from any part of their body.
We are here to help make you feel more comfortable with your body. Our professional Aesthetic Consultants can provide you with the most knowledge for whichever procedure you wish. They will inform you about how to care for your skin after a procedure as well.
So, with the demand for a more permanent solution, Laser Hair Removal is the perfect answer to get rid of unwanted hair for good.
Benefits of Laser Hair Removal for Men
Laser hair reduction benefits men just as much as it does women. Whether a man wants to stop shaving unpleasant neck hair or wants relief from chest hair, there are several benefits to consider:
Increased Confidence: Having excess hair can make some people feel self-conscious; however, having the freedom to wear whatever you want can boost confidence.
Precise: Laser hair removal is very precise. 3D TrilogyICE laser technology can target the finest areas of hair.
Short Treatments: Laser hair removal is often called a lunchtime procedure because a single treatment can take 10 to 30 minutes depending on the size of the area being treated.
No more shaving rash or ingrown hairs: The most significant benefit of laser hair removal is that men no longer have to fuss with shaving or ingrown hair.
Painless: Unlike other hair removal methods, laser hair removal is comfortable and pain-free.
Safest of all Hair Removal Options – Laser Hair Removal
Many treatments have proven laser hair removal to be incredibly safe. The most common side effects include some skin redness and irritation after treatment, along with some slight swelling that passes quickly. We also recommend consulting with our Aesthetic Consultants before treatment, if you are on any medications that are photosensitive, if you have waxed, threaded, or tweezed your hair in the treated area, or if you have bleached your hair.
If you are concerned or have any questions about your medical history conflicting with laser treatment, consult our renowned Aesthetic Consultants in this situation also. .
Your safety is our priority!
We offer you the most effective procedures to enhance your look. Our Laser Hair Removal treatment is pain-free, which has proven to be an advantage for our male clients with a low pain threshold. Our consultation includes a small patch test and in-depth discussion with our skilled Aesthetic Consultants that will put your mind at ease.
You can begin the journey to smooth & hair-free skin confidently, because we have our latest & FDA-Approved Laser Hair Removal Technology for you:
3D TrilogyICE Laser Hair Removal:
There is no doubt the evidence proving the benefits of utilising three laser wavelengths in a single handpiece which simultaneously targets different tissue depths as well as anatomical structures within the hair follicle.
With the combination of additional penetration and absorption levels of these wavelengths combined with the speed of delivery, we are assured you will be providing the safest and most comprehensive hair removal solution today.
3 in 1 applicator
Cooling effect
Suitable for all skin tones
No consumables
Low treatment costs
Virtually painless
Easy to operate
Who Makes The Best Candidate?
The optimal results are achieved with men who have:
Fair or medium skin
Darker hair
Not gone to a tanning bed, used self-tanner, or tanned naturally.
No Tattoos in the Treatment Area. (If you have tattoos, laser hair removal may prove to be problematic.)
Areas We Treat In:
Back
Chest
Buttocks
Bikini
Arms
Neck
Beard
We Can't Wait to See You!
Call us today and schedule your FREE consultation. Don't forget to avail the FREE PATCH TEST!