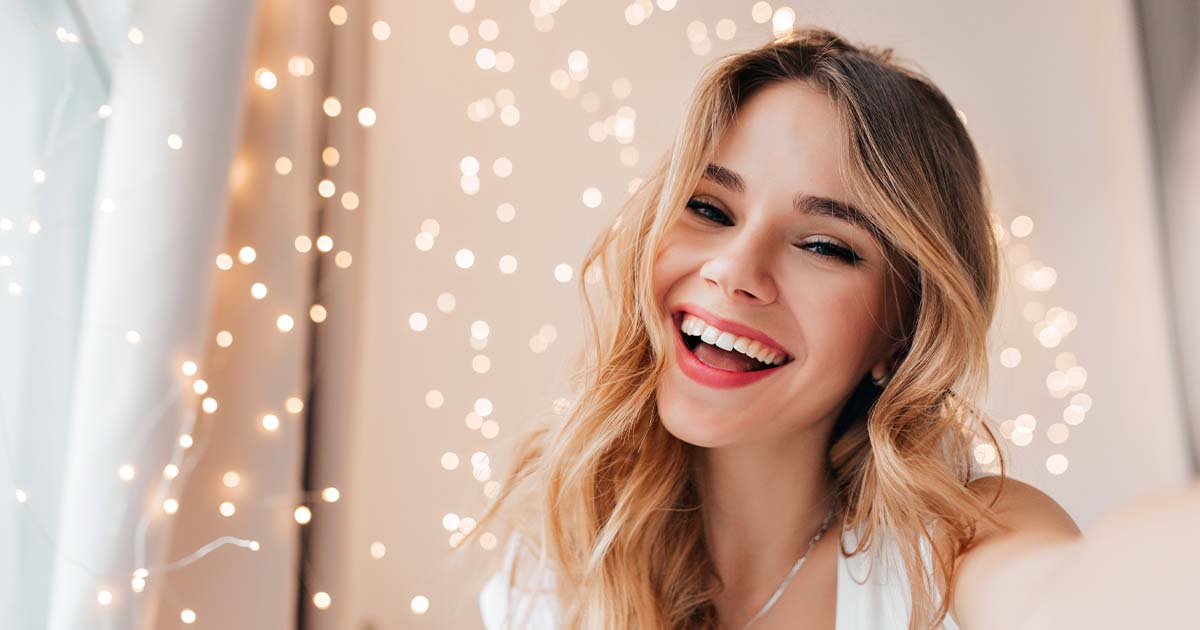 If you're looking to rejuvenate and refresh your skin, the 3D Clever Facial Treatment may be just what you need. This non-surgical, anti-aging treatment is designed to help renew skin cells and significantly reduce blemishes, flaccidity, fine lines, and wrinkles. The goal of the treatment is to make your skin look and feel hydrated, resulting in a smoother texture, even tone, and firmer appearance.
The facial treatment consists of a number of selected components, including the clever serum, clever mask, clever solution, clever cream, neutralizing spray, and brightening acid. These components are specifically designed to target pigmentation and dark spots caused by pregnancy, acne-prone skin, sunburn, and hyperpigmentation. The clever serum, in particular, boosts cellular growth and metabolism, which helps to slow down the aging process by reducing the signs of aging. One of the most notable benefits is the reduction of wrinkles, which can help give your skin a more youthful and refreshed appearance. The treatment can also help to reduce flaccidity, improve blemishes, and make your skin's texture firmer and smoother. Additionally, the treatment can enhance the overall tone of your skin, boosting its youthfulness and minimizing the signs of aging. Finally, this magical treatment can help to lighten pigmented areas, giving your skin an even and radiant appearance.
Fun Fact: You can reduce the aging process without going under the knife.
For starters, the 3D Clever Facial Treatment is a non-invasive, non-surgical option that can help to reduce the aging process without the need for surgery. It's also a 100% safe treatment with no downtime, making it a convenient and effective option for those who want to improve their skin without taking a lot of time off. Plus, it is time efficient, providing you with noticeable results in a shorter amount of time than some other treatments. Overall, is a great option for those looking to rejuvenate and refresh their skin. With its ability to reduce wrinkles, improve blemishes, and enhance the overall tone and texture of the skin, it's a treatment that can help you achieve the youthful and radiant appearance you desire.
Click on the treatment form below to book a consultation with our aesthetic consultants.