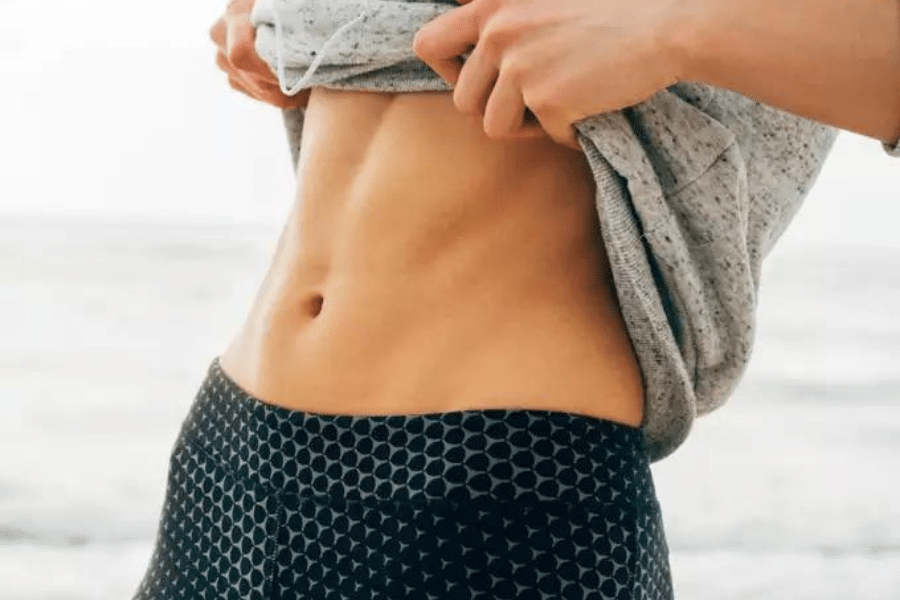 If you have been trying to lose weight with a workout then you'll know how hard it must be to lift extra weight just to shred off a few pounds. People generally suggest that exercise helps you in fat loss. According to us, working out isn't the only way to get fat-free.
Of course, we are not suggesting that one should stop doing any physical activity. Walking and doing light exercise are good for your health. People who stay idle are more likely to die from heart diseases than people who do light physical activities. 
Lifting extra weight is good for you when you want to increase your muscle size. 3D Lifestyle has multiple treatments by which you can lose extra fat without any exercise or workout. Yes, folks…this is true. 3D Lifestyle has some mind-blowing treatments by which you can literally lose up to 5 inches of fat.
These treatments are NON-SURGICAL, PAINLESS & with NO SIDE EFFECTS. Seems magical…huh? This is actually possible now. The world is upgrading, so should your ways of losing extra fat.
These treatments are for both males and females. 
3D Cryolipolysis (Fat Freezing)
3D Cavitation treatment works best to reduce belly fat and for bum lift. You'll notice that 24% of fat will be reduced soon after the first session of 3D Cavitation. 
In 3D Cryolipolysis or fat freezing treatment the temperature of the treatment area is dropped to -6 degrees. The fat in that area is crystallized. That frozen fat passes out through the body's natural lymphatic system.
Pro tip for you: Stop eating unhealthy food after 3D fat melting and fat freezing treatments because it can slow down the fat loss process. Moreover, junk food isn't good for your health either. 
So stop wasting your time in excessive exercises & BOOK FREE CONSULTATION to get these treatments. In the consultation, the doctor will suggest which fat loss treatment is best for you. 
Dial 021 111 232 889