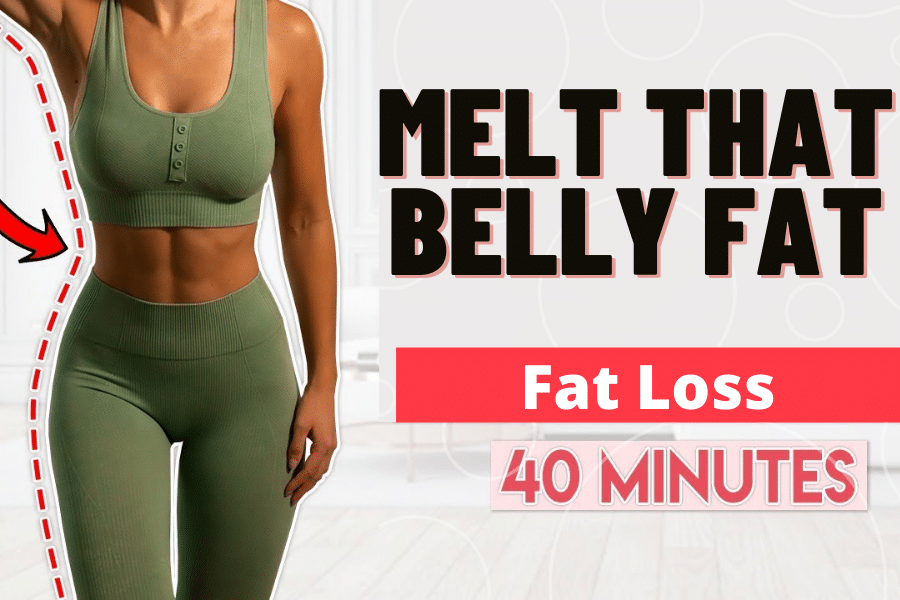 "What doesn't kill you makes you stronger" this quote no longer applies to running on a treadmill for hours. Winter's here and so is your warm clothes shopping (again) because last season's wardrobe won't fit anymore. That's disappointing because sometimes Fat loss goals are hard to achieve but now possible with advanced aesthetic treatments. 
In desi culture, we're obsessed with having everything with warm water for instant fat loss. Cumin seeds, Methi Dana, Sonf, ( comment down your current obsession) we just want to extract the juices of these spices and voila! – still no progress. 
Our Dados and Nanos had it easy for them – nonchalant about body image and just going with flow. Modern times is all about how you look and what looks good. Having a fat or bulky body is all good as long as it sits well with your health. Body positivity and losing weight can be often confused (as a topic for debate) hence, resulting in poor health. Lose it or keep it, present time demands us to have a healthy body for the 24/7 grind on a daily basis. 
3D Lifestyle meeting your Fat Loss needs
Speaking of present times, 3D Lifestyle provides you with multiple fat loss options without any pain or compromising health. Be it your belly fat or thigh bulge, Fat Freezing and Fat Melting treatments at 3D Lifestyle works wonders for every body type in just 40 minutes! You can see a visible difference in your reduced waist and fat just after the first session! 
Fat loss becomes a tad more exciting at 3D Lifestyle with FLAT 30% OFF, available right now!
Avail 20% OFF on all aesthetic treatments at 3D by booking consultation between 
10 AM – 1 PM. 
Limited time for exciting offers
So tick tock – BOOK the slot!
Call @ 021 111 232 889 for FREE CONSULTATION and Click Here.