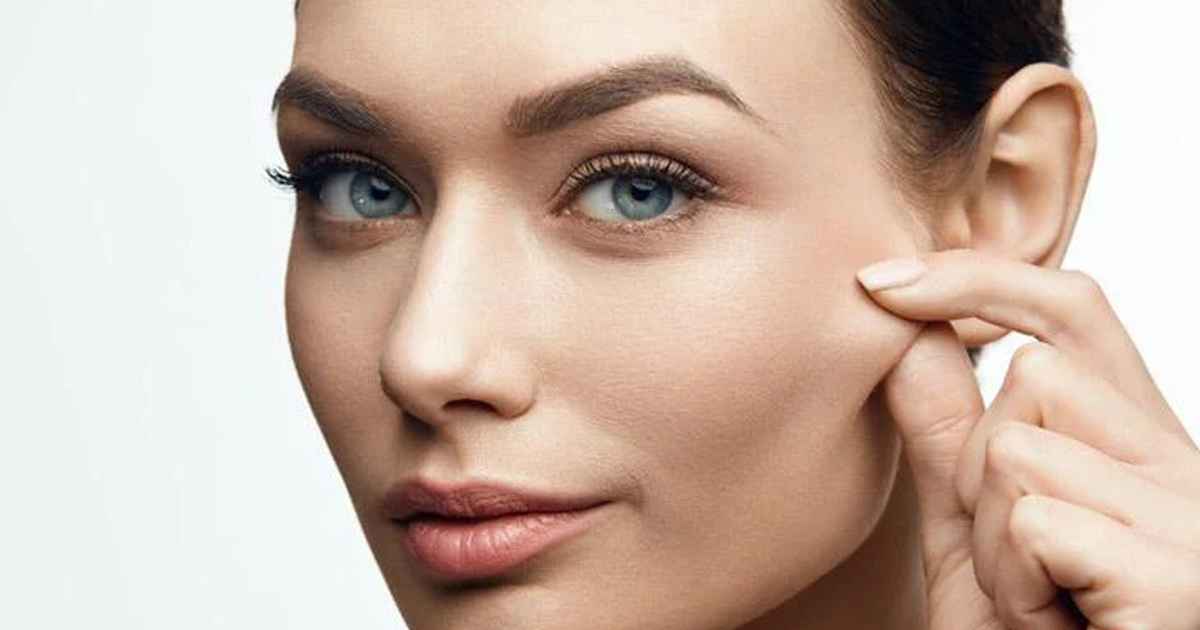 Why does our skin become loose after our 20s? This question must jump up in your brain every night. RIGHT? Don't worry, we got you! Let's see the logic behind it. Our skin contains collagen, which is a protein that is naturally produced in our body and it helps our skin to maintain that youthfulness. According to numerous dermatologists, collagen is helpful in preventing our skin from sagging and gives you a plumper look.
Do You Know? Collagen naturally produced in our body but the production of collagen decreased with age. Based on collagen studies, we are most likely to lose skin elasticity in our mid 20's. But this rate increases with age, women can lose up to 30% of the collagen in the first 5 years after menopause. These stats are supersizing. No? So, don't go under the sun especially between 10 AM to 5 PM according to Pakistan's climate and temperature. 
When it comes to skin health, UV rays from the sun can break the collagen layer resting under your skin. Collagen is laying in the second layer of our skin called Dermis. Aside from aging and UV rays, collagen production can also be affected by high sugar intake. A large amount of money is spent on anti-aging creams and supplementation. But the simplest and the most suitable way to boost collagen is 3D Red Carpet Collagen Facial at 3D Lifestyle. 
Why 3D Red Carpet Collagen Facial?
Ready for younger-looking skin? 3D Red Carpet Collagen Facial helps you to lock moisture in your skin. It starts with deep cleansing of the skin, scrubs out dead skin cells and helps unclog pores which give you an instant glow, not only that it also helps in;
Smoothen skin texture

Collagen repair

Reduce pore size

Visible reduction in fine lines and wrinkles

Long-lasting skin hydration
Collagen restoration and repair gives your skin a youthful appearance and the 3D Red Carpet Collagen Facial helps you save thousands of your last month's savings. This harmless facial helps you get the smoother and flawless skin that you always wanted.  
If you have any questions regarding the 3D Red Carpet Collagen Facial, 3D Lifestyle recommends a FREE CONSULTATION with expert aesthetic consultants. They can help you determine what's appropriate for your skin.