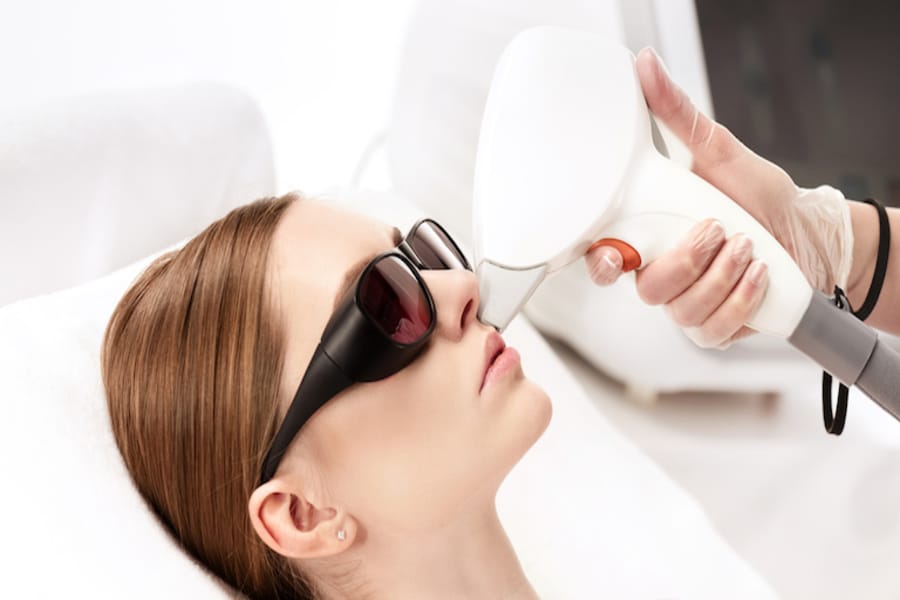 Here is a million-dollar question for people who get hair removal through the wax. "Does it Hurt?" & most probably the universal answer to this question is "YES". Whether you are a teenager or a middle-aged person, everyone finds it tough when it comes to waxing. Going to the salon is a very pleasant experience for a person who wants to get relaxed and a waxing session might be the least favorite time of the day.
There are hundreds of ways present on the internet to lessen the pain of wax but what about side effects? Redness and ingrown bumps after the wax cannot be ignored even if you want to. 
Another annoying factor about wax and razor is that you have to grow the hair first. Imagine, you have an important event to attend today and your hair ain't grown enough to be waxed. Now you are left with two options, don't attend the event or get things done with Razor. After-effects of razor? POINTY HAIR poking out of the dress and CUTS(ouch!) if done in hurry. We are not talking about ingrown bumps and irritation because they are like a buy one get one free offer. Buy wax sessions and get irritation for free! (definitely not a good offer).
Why are you giving your skin such a hard time when you can get Laser Hair Removal. It's gentle on the skin and tough on hair follicles. The best thing about this treatment is that you can get a permanent hair reduction. Now you don't have to shave or tweeze before leaving the house.
Laser Hair Removal At 3D Lifestyle
Winters may hide your legs with a warm dress but what about the face & arms? 3D Lifestyle is here to save your day by offering amazing offers for your Full Face and Arms.  Now you don't have to worry about your hairy face or pointy hair on your body. Laser is not only for women but men can get it too.
If you still have not gotten your hands on FREE PATCH TEST then do it now with FREE CONSULTATION by ringing @ 021 111 232 889 or  Click Here.