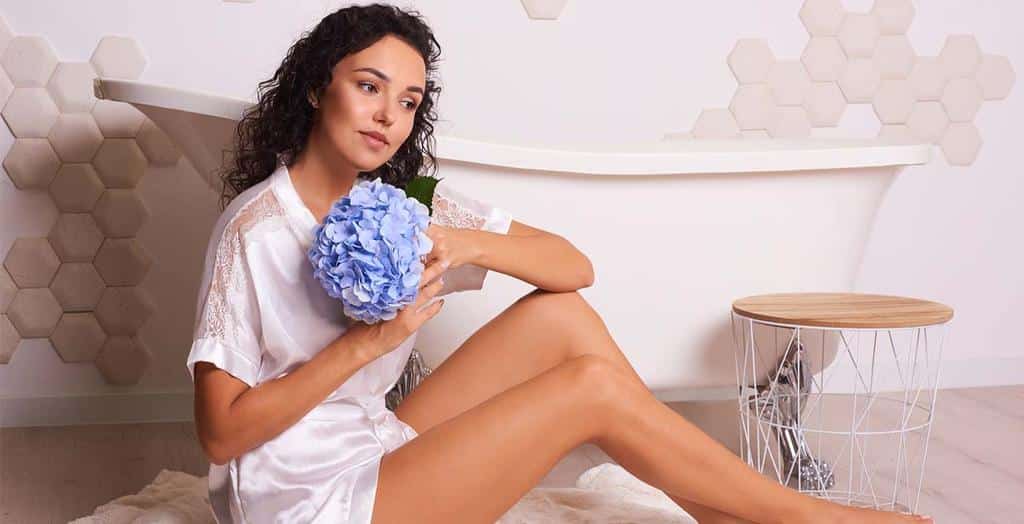 Have you ever heard anyone say that laser hair removal is PAINFUL? Chances are, you probably haven't. That's because, in truth, laser hair removal isn't actually painful! While it may seem counter-intuitive to think of zapping away body hair as painless, laser hair removal has come a long way since its inception.
Why is laser hair removal so much less painful than traditional methods like waxing and threading?
Lasers use intense heat energy to quickly destroy the hair follicles below the surface of the skin without causing any harm to the surrounding tissue making the process more efficient.
Plus, newer laser machines are designed with powerful cooling systems to keep the epidermis at an ideal temperature throughout each session for maximum comfort.
Also, if there is any pain experienced with laser hair removal treatments, it usually only lasts a few seconds.
In conclusion, it's clear that modern advances in technology have made laser hair removal far less painful than what was once believed or feared. So if you want to try out this popular beauty trend, go for it—your skin won't regret it!
Achieve Optimal Results with Virtually Painless TrilogyICE!
If you are looking for the most effective hair removal treatment, TrilogyICE laser hair removal is definitely the way to go.
Unlike some other laser hair removal treatments, TrilogyICE gives:
incredibly precise targeting and short pulse durations
Safe & gentle enough to use on darker skin tones as well.
Best possible results without worrying about irritation or burning.
Virtually painless, with no downtime and zero side effects!
Keeps your skin cool & comfortable
with each session, you can expect a gradual reduction of body hair in a very short period of time.
At 3D Lifestyle, we take pride in providing our clients with the highest quality of service when it comes to laser hair removal. We offer amazing deals for laser treatments, so make sure to follow our social media handles like Facebook and Instagram for exclusive promotions and discounts!
To Book your FREE PATCH TEST & CONSULTATION, Fill out the form below!