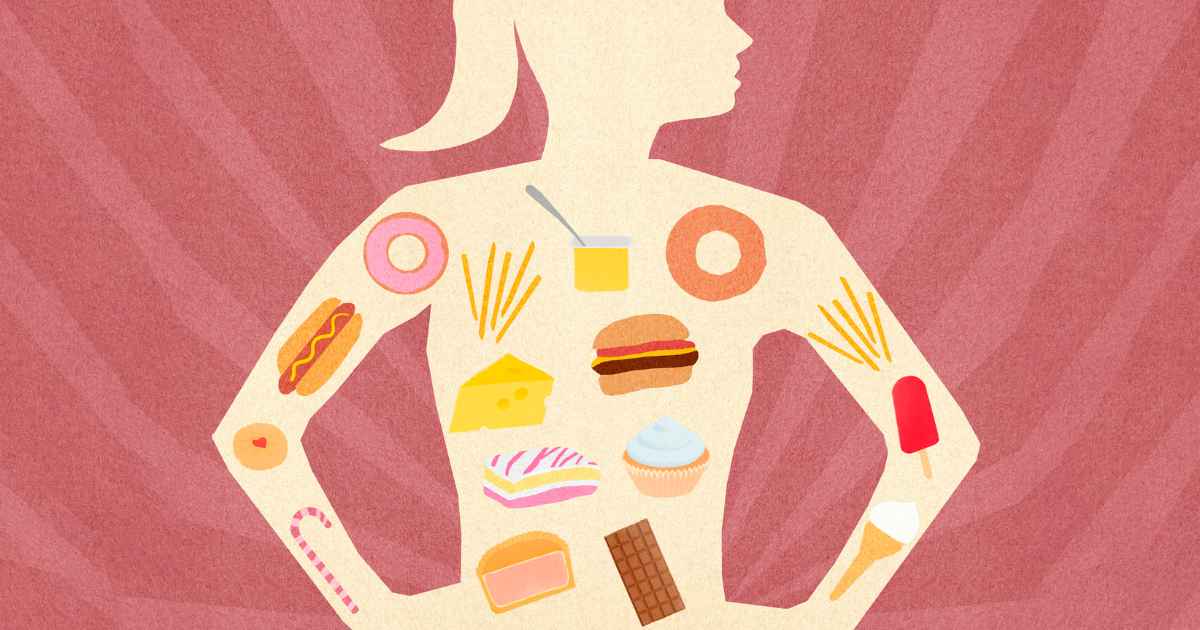 Do you ever feel that there is no junk food in the diet plan for weight loss? The food you eat can increase or decrease your metabolism because our body requires specific energy to digest refined ingredients in food including pizza, burgers, fries, and donuts which delays the activity of the stomach and causes uninvited layers of fat around our body. Therefore, weight loss diet plans do not have junk foods on menus. Junk foods are low in nutrients and high in unhealthy fats (processed oils and butter that clog arteries) and bad carbs (white flour, rice, and carbonated drinks) that increase the risk of heart disease and cause unintentional weight gain.
Do you know? About 1/3rd of Pakistanis eat and buy fast food between 6 pm to 9 pm. Isn't it strange? We all love to have a large bag of chips, and a big cup of our favorite carbonated drink and how can we forget family-size pizza for a weekend night. We know it tastes heavenly and our tongues love that blast of flavors. Ask yourself a question, do our bodies feel the same? Junk food is widely available and convenient for everyone. The price range fluctuates a lot, therefore almost everybody can afford it. Multiple studies on fast food and human health show that eating fast food more than twice a week can increase the risk of diabetes, blood pressure, and uncontrolled body weight.
Five quick ways to boost your metabolism
Drink more water – water will fill up your stomach for a longer time which means delays in hunger.
Increase your protein intake by eating more meat and eggs – protein requires more energy to digest which causes the burning of more calories.
Avoid prolonged sittings – food takes longer to digest when you are sitting because in a resting position our stomach slowdowns its processes.
Get adequate sleep – sleep helps our brain to release hormones that help in the digestion of food.
Exercise a little – exercising allows body organs to work fully and it helps in the proper digestion of food.
Changing your dietary habits is the best thing you can do for yourself. So, help yourself in deciding to choose 3D NutriHealth to get a diet plan for weight loss. Our nutrition consultants can provide you with highly effective weight loss diet ideas and weight loss diet plans that can help you to prevent diseases that have a direct link with our dietary habits like obesity and diabetes.
You can book your consultations now. So, why wait more to get healthy.
To get an appointment, visit 3D Lifestyle today.