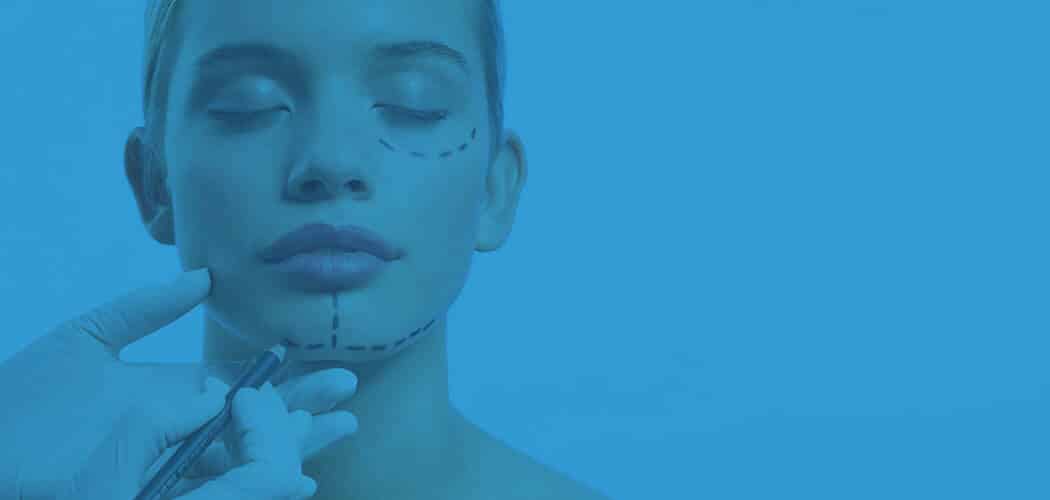 You are not meant to be imperfect! Although many of us have to face the variety of skin damages due to environmental changes and mental stress but the real fact is, you have to treat your flaws. You have to be the inspirational version of yourself so that no one can underestimate your looks. This can only be done if you treat your skin with advantageous solutions.
Surgery, it is quite a common name. We often hear this term when we are concerned about skin or body treatments. But have you ever imagined that there can be the side effects of surgery. We bet you have not! Just consider the points below:
There Will Be Blood!
Your blood will be wasted. Maybe a lot! This is not cool. Once your blood is wasted, you will feel weakness. You might require some extra blood.
Numbness, You are Gonna Feel It!
Once you feel weak, there will be numbness! Your physical sensation will become weak and most of your body parts will fail to respond in a normal way. You might also feel a bit of tingling.
Surgery Marks
Marks are the enemies of skin beauty. Once there are on your body, you are unable to feel flawless. Surgery can give such undesired results. Your skin will face scars and they might last forever!
For proper non-invasive skin treatments in Pakistan, there is a notable title called 3D Lifestyle. Without any use of surgical solutions and painful methodologies, this association utilizes advanced technologies like 3D-RF and shockwave. Waves penetrate into your skin and treat the issues like fat and cellulite removal with ease. If you want to hear the good words as a prove regarding 3D Lifestyle, let's look at the saying of Mr. Mehmood Altaf:
"No one can believe that i am 75 years old. 3D Lifestyle just did something extraordinary. There was no use of needles or any surgical method to treat my wrinkles and loose skin. I now consider myself the luckiest man on this planet!"