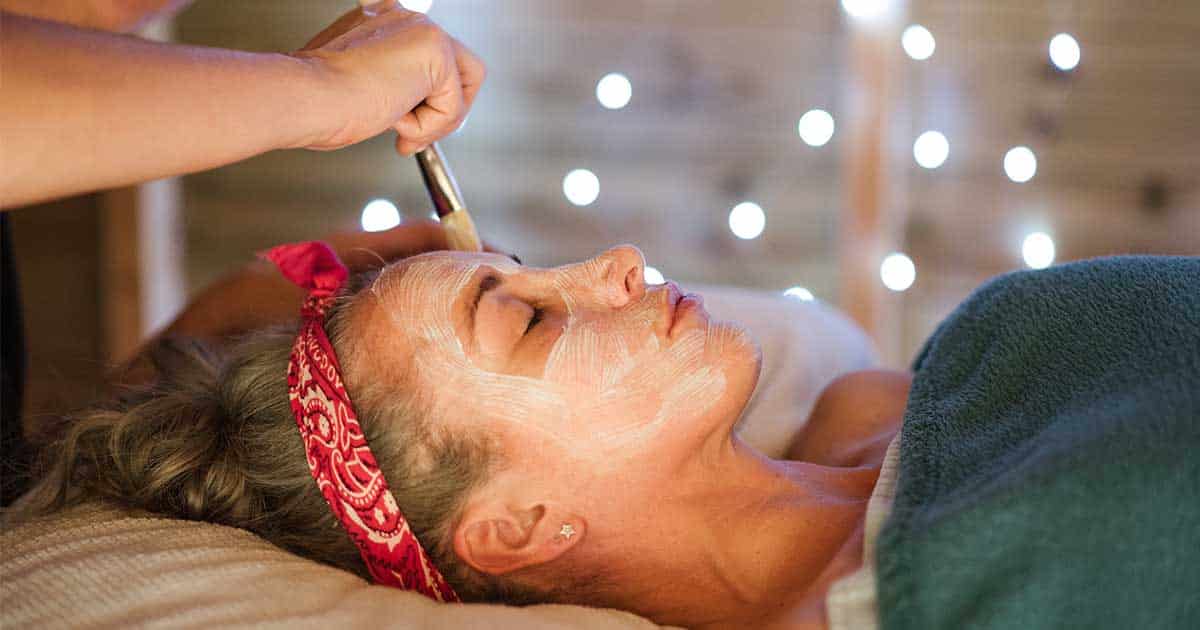 You might think that hydration is something only important for people with dry & rough skin. Though, this is not the case! Hydration of the skin is as important as hydration of the body. The thing is, what exactly is hydration? Is it the same thing as moisture? What should I apply to my skin then? Oils, gels, moisturizer, and serums? 
Moisturizer VS Hydrator
Moisturizers are oil-based and may contain mineral & plant oils. They create a protective layer on our skin that holds the water in the skin and make it feel smoother and less dry. 
Hydrators are special ingredients called humectants, which contain glycerine and hyaluronic acid that absorb water from the atmosphere and hold in your skin to lock to moisture.   
It is important to recognize that moisturizers and hydrators work differently and it is in your hand if you want to make or break your skin health. We know that the end goal is the same for everyone, which is to get hydrated and moisturized skin. 
The hundred-dollar question: Which product is ideal for your skin type? 
There are tons of products present in the market from balms to oils, oils to creams and creams to gels and toners. The thing is, most skin products on the market may help you to get both hydration and moisture. 
Do you know that the products in a particular form i.e gels, creams, balms, and oils may not affect the performance of the product? For example, oily creams may make your skin dry. (Yep, that's true. It happens) It's the ingredients that matter the most, the form just affects the method of application. With that being said, read the ingredients whenever you are buying a skincare product. 

Still, confused about which to choose? It's completely normal if you don't know about every ingredient of the skincare product, after all, you are not a professional. So, how will you exactly choose one thing that can give you hydration and also keeps the moisture? Visit 3D Lifestyle, we'll help you with it. We got 3D HydraPlus Facial for intense hydration and it helps our skin to lock the moisture.
3D HydraPlus Facial is an 11-Step Facial that is ideal for dry & dull-looking skin, reduces pores, and provides intense moisture to help in reducing fine lines and wrinkles. This ultimate facial also helps in skin detoxification, removes dead skin cells and reduces excessive oil. 
Don't confuse yourself, choose 3D HydraPlus Facial for hydration and moisture. Book your FREE consultation by filling out the appointment form below.