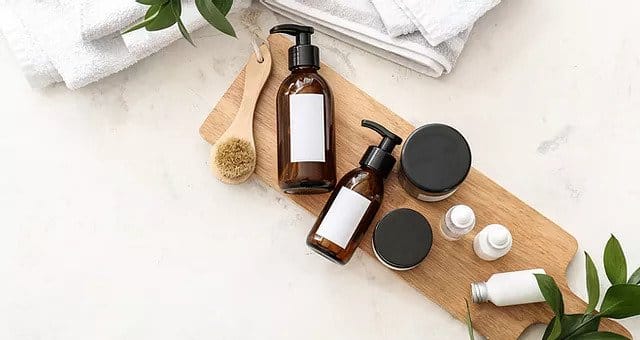 Don't wake up all surprised if you have a couple of pimples and blemishes paying visit out of nowhere if you have not been giving your skin the proper care it deserves. Just before EID if you get any bumps, bruises, pimples, or dual toned skin – well won't that be a BUMMER?!
Taking care of skin can be a bit hectic for people after a long day. Good products for your skin and the proper application of them can really determine the overall health of your skin. Skin care products can be a bit tricky to use as you have to sort them according to their formulas and the order of application. Skin products take their time to penetrate into your skin so the key is to go from thinnest ones to the thickest formulas.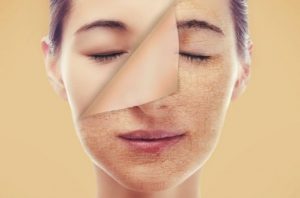 Building up a routine for skin care requires consistency, determination, and your knowledge about your skin. You  need to know your skin type, texture, color, and any dos and don'ts for your skin. 
If you are looking for your skin tone and texture to function at its best, you have got to build a base that comprises fundamentals like CLEANSING, TONING, & MOISTURIZING. 
Before we get into the details of skin care steps, important question is 
What Is My Skin Type?
Not less than any quest, but taking care of your skin and actually knowing the type can really help you in looking for the best suited products and build a regimen for your skin. 
The usual skin types are
Dry Skin feels tight after cleansing and is prone to peeling, flaking, redness, & wrinkles.
Oily Skin has shiny skin, wide pores, and tends to have more blemishes and blackheads.
Combination Skin tends to have medium sized pores, has healthy color, & has a good circulation to it. Normally the oily areas are within the T-Zone and cheeks are a bit dry.
Sensitive has fine pores with delicate texture. Due to the sensitivity it can be a really easy target of rash, blemishes etc. 
Fundamentals Of Skin Care
The best and doable skin care routine comprises of the following steps 
Above mentioned steps are considered to be the best fundamentals to create a strong foundation for a proper skin care regimen. These steps can come with variations for different skin types. Here comes in the expert advice of a Dermatologist, someone that can guide an individual to make their skin feel and look better. Here at 3D Lifestyle we have certified Dermatologist and Aesthetic Consultants helping you in figuring out the best routine to follow for a better skin, more like an UPGRADE! 
It's time to make your skin look glorious with our experts' advice at 3D Lifestyle, without any complicated confusions and myths attached to skin care.
Book FREE CONSULTATION RIGHT NOW! 
Call 021 111 232 889 and grab yourself a chance to look a better, upgraded version of yourself!