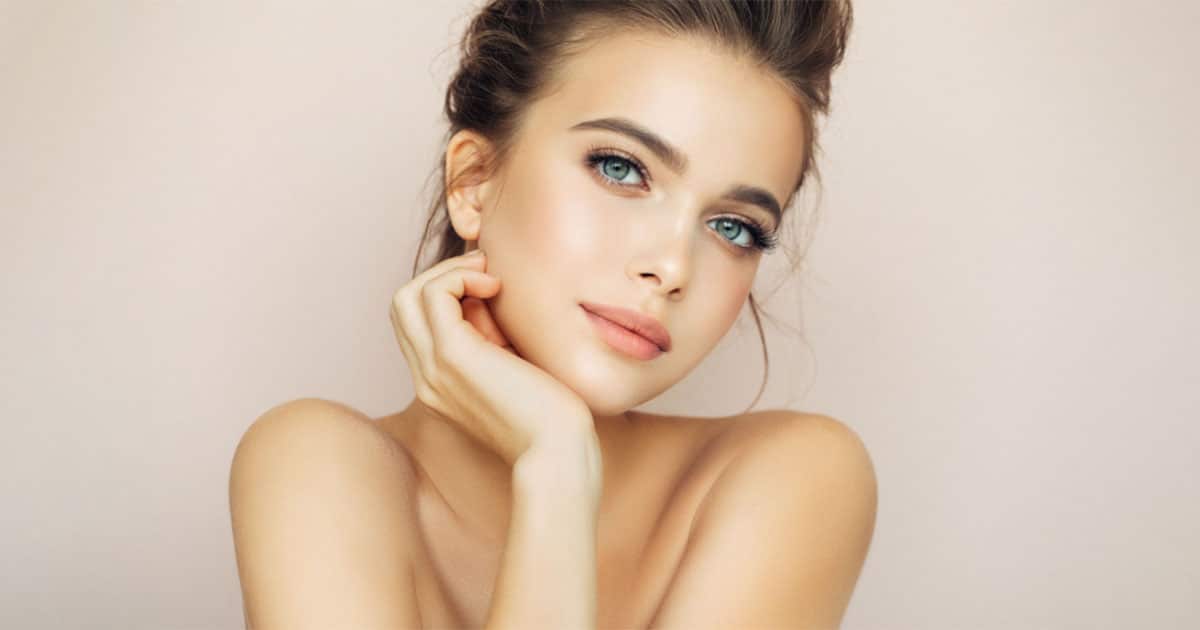 We know that everyone dreams of having glowing, smooth & flawless skin. Today's markets are full of promising products which claim to give you bright and glowing skin overnight. But people! Don't fall for it, it's a trap. It is not always the outer layer of our skin that needs care, it can be the internal body that needs your attention to make your external appearance glowing. If facials and expensive skincare products are not working for you. Gut health may be the culprit. Skin issues and gut health are very closely related. 
The idea of eating a healthy diet is not limited by age and gender, every person can follow this healthy diet plan. Let's have a look at a diet plan & the list of foods that can help you get healthy & glowing skin in a week (Exceptions are always there):
Vegetables Rich in Vitamin C
Vitamin C is an essential vitamin that promotes Healthy Skin, this is why it is used in various skincare products including serums & gels. Vitamin C helps in overall skin protection, it defends the skin against UV rays and free radicals furthermore increasing collagen production & giving a tighter and glowing skin.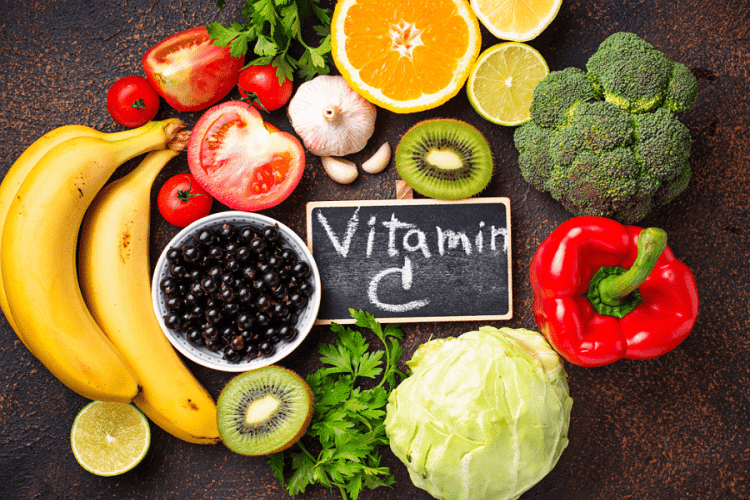 How to get adequate Vitamin C from a healthy diet to get healthy skin? Citrus fruits include kiwi, lemon, and grapefruit; cruciferous vegetables like broccoli, cauliflower, and cabbage; other fruits and vegetables are strawberries, guava, tomatoes, and bell peppers.
Red-Orange Pigment Fruits & Vegetables
Numerous researchers concluded that red & orange pigmented foods are high in beta-carotene like mango, carrots, sweet potatoes, apricots, and peach to help maintain skin health and appearance. It makes your skin naturally glowing.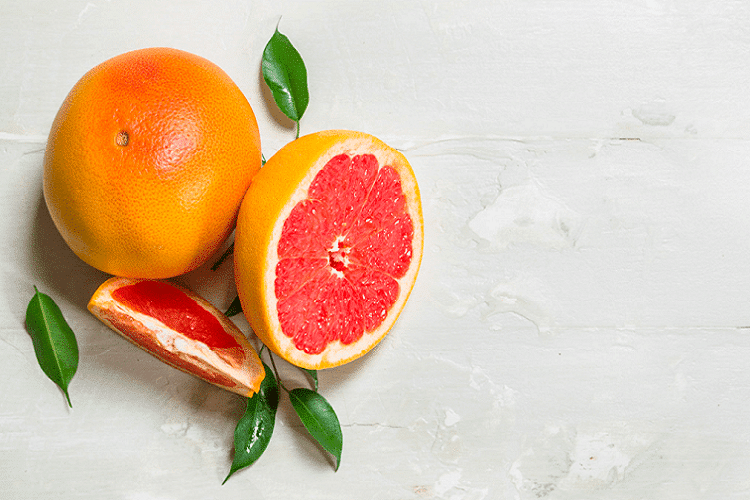 We know seeing mango in this list makes you curious, eating mango in excess can cause pimples and bad skin because it's a heaty fruit. But if you eat it in moderation it can give you vitamin C, E and A. Mango helps in skin rejuvenation and gives you healthy skin that glows naturally.
Avoid Processed Foods
Excess sugar, carbs and fats in the diet, especially in the form of processed foods can cause the degradation of collagen and elastin. Breakage of collagen can make your skin saggy, and cause premature aging and wrinkles. Some foods can negatively affect your skin and you should be aware of it. 
If you still can not decide on the right food for you to achieve your skincare goals, get a customized Diet Plan for you.
Visit 3D Lifestyle and book your FREE CONSULTATION with our expert dietitians.