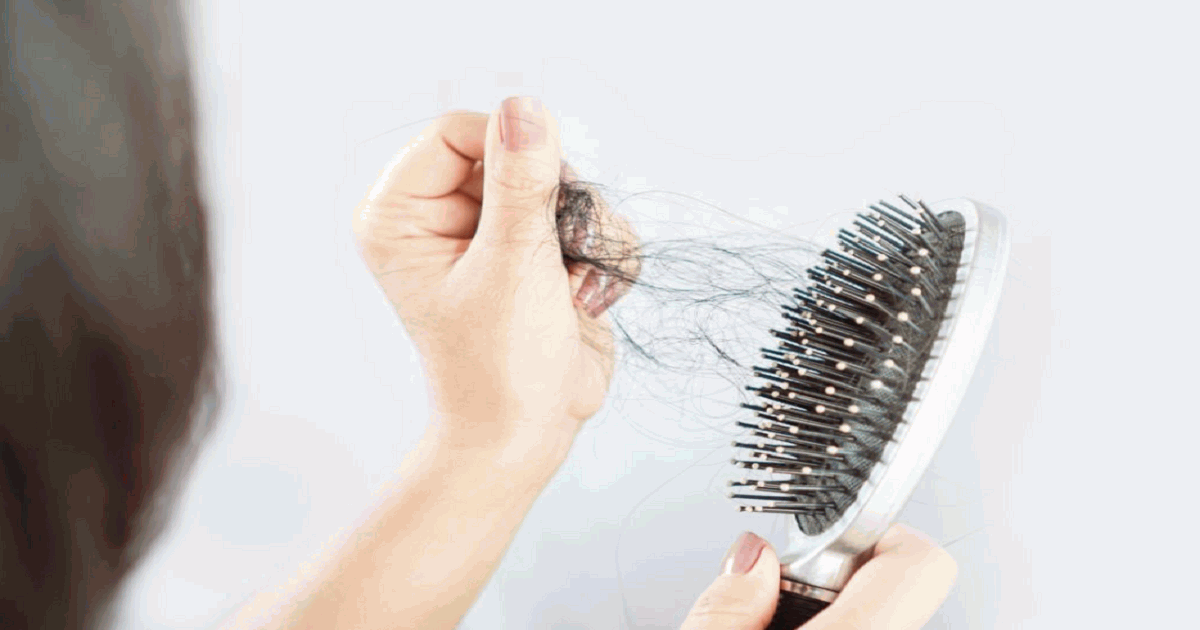 Hair treatments in the monsoon season got a huge spike. What's the reason? We know that everyone loves the monsoon rain because it makes everything around us pleasant and fresh. But there is one major problem that is "HAIR FALL". In Pakistan, the monsoon season starts in the month of July and stays all the way to the beginning of September. Monsoon season is such a big relief from the summer heat.
This season makes us go for pakoras & jalebi and wonders can happen if chai can join these combinations (Yum). But! Do our hair and skin feel the same? Honestly, a big NO. Because the monsoon hits differently on the human body. WHY? Let's find out! The humid weather and the mild temperature make the ideal situation for bacteria to grow. This can cause rashes, itching, eczema, hair fall and uninvited sweat, making this season problematic. 
For Hair Fall Solution
Humidity can affect the scalp, making the hair brittle and frizzy which eventually leads to hair falling and excessive hair loss will ultimately cause baldness. Hair treatments are necessary some ingredients can help your hair to beat the monsoon humidity like aloe Vera (antimicrobial), lemon juice (to get rid of extra oil), rosemary extracts (give your hair an extra bounce), and mashed banana or honey (to prevent dryness). Moreover, rinse your hair with cold water for extra shine, don't comb wet hair, avoid shampoo with Sulphates & Paraben. Don't forget to get good sleep every night.  
Hair Fall Treatment
A bald head may cause a huge impact on your overall appearance. Agree? Don't stress about it. Stress can make your hair fall faster, LOL! If you're looking for a highly effective and fastest hair treatment, we have an ideal solution for your problem. It is 3D Hair PRP, it is the perfect way to treat and prevent hair falling & other related issues. Why should you get 3D Hair PRP Therapy?

If you are the one who is having hair problem during this monsoon season, don't wait to go bald. Yes, We are talking to you. Book a FREE consultation with 3D Lifestyle consultants and get your 3D Hair PRP done as soon as you can.
Click on the Appointment form.