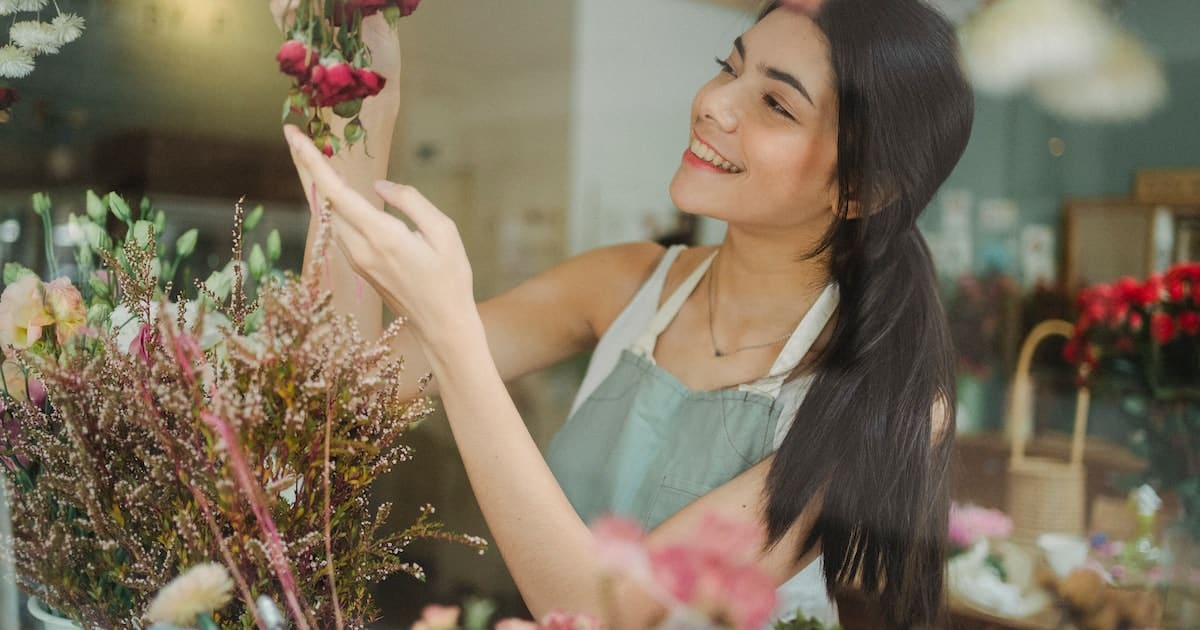 The sound of waves crashing against the shore, the smell of sunscreen in the air, and the feeling of sand between your toes – it's almost summertime! As the warm weather approaches, it's natural to want to feel confident and beautiful. But for many of us, the idea of baring our bodies can be daunting, especially if we're carrying a few extra inches. But what if we told you that you could say goodbye to stubborn fat just in time for summer? Yes, it's possible with 3D Lifestyle's fat reduction treatments.
Freeze Your Fat Away
Do you have stubborn fat around your waist that just won't budge, no matter how much you diet and exercise? 3D Cryolipolysis is here to save the day! This innovative fat-freezing treatment works by exposing the fat cells to controlled cooling, causing them to break down and be naturally eliminated from your body. Not only is it FDA-approved, but it's also a safe and effective way to lose inches and get the waistline you've always wanted.
Melt Your Fat, Keep Your Curves
Are you tired of dealing with cellulite and localized fat? 3D Cavitation is the answer you've been searching for. This fat-melting treatment targets the areas you want to improve, leaving you with a more toned and defined physique. You'll be amazed at how quickly you'll see real results, and you don't even have to leave your house! Just measure your waist with a tape measure or take a look in the mirror to see how many circumferences you've lost.
The Secret to Sustainable Weight Loss
Diet and nutrition play a crucial role in achieving and maintaining a healthy body. But with so many diets out there, it can be difficult to know where to start. That's where 3D NutriHealth comes in. Our comprehensive program provides you with tailored nutrition consultations and coaching, helping you lose weight the healthy way.
Summer is just around the corner, and it's time to get fit and feel fabulous. With 3D Cryolipolysis, Cavitation, and NutriHealth, you can lose up to 5 inches and achieve your dream body, just in time for the warm weather. So what are you waiting for? Get ready to feel confident, beautiful, and ready to conquer this summer!
Fill out the appointment form below to book a consultation with our experts.