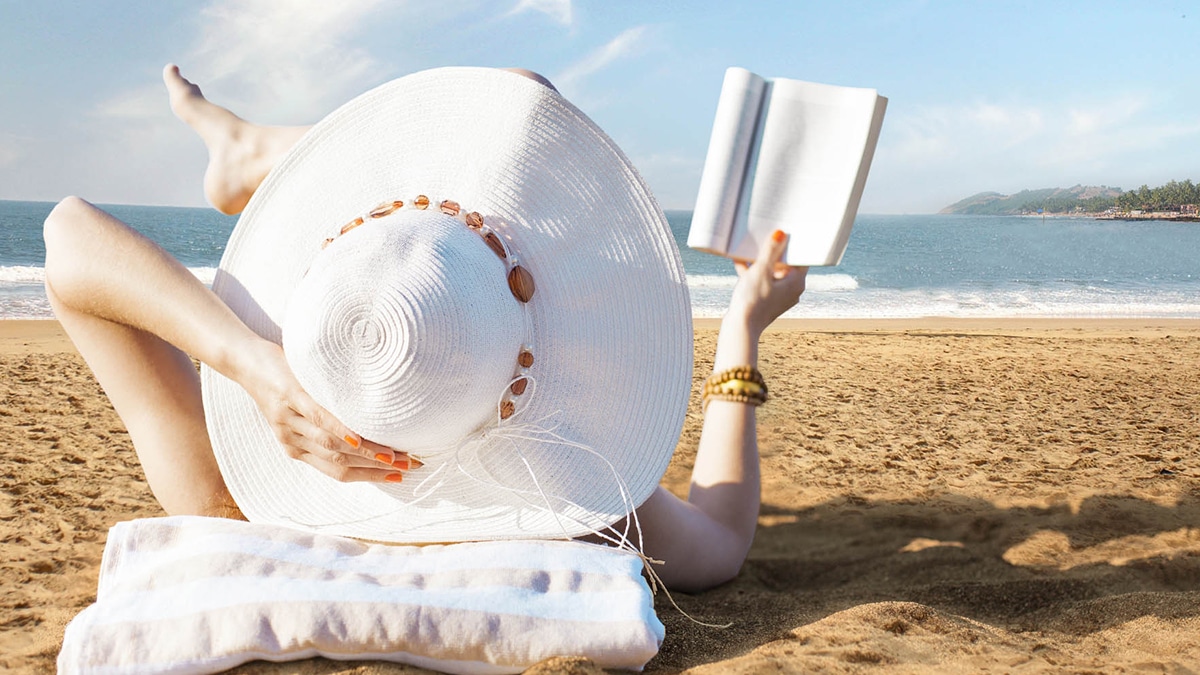 Imagine yourself lying on the soothing sand of a beach somewhere in the Maldives, or enjoying a vacation wandering in the beautiful streets of Turkey wearing a cute little tank top; ah, just imagine! Right when you're about to lose your consciousness over the intoxicating aroma of scrumptious cuisines and chirping of birds, you look from the waist down to find your legs covered with a rather unpleasant layer of hair.
But how? You just waxed before embarking on your holiday. That's how waxing works, it hits you when you have nowhere to hide. Just in time, TrilogyICE has come to rescue you from the jaws of waxing and help you enjoy your vacation with the free soul you are. Most women complain that they can never find a permanent solution to their "unwanted hair" problem. Waxing thrice or even four times a month not only costs you a fortune in the long-run, but also feels like you've been sentenced to a lifetime of physical torture. Apart from waxing, other alternatives might be even worse, and promote thick hair growth which will look extremely bad on you.
Although laser hair removal has earned a bad name due to some shady clinics offering hoax services at sky-high rates, 3D Lifestyle has brought back the most advanced and the safest certified technology of the UK back home; in Pakistan. TrilogyICE is as hi-end as it gets, using in-motion and contact cooling technology to ensure that you feel a cooling sensation instead of itchiness, pain or even burns. It's like a cold massage, but the only difference is that it makes you hotter!
Most of the hair removal techniques used by women end up increasing their hair growth, or making the hair follicles rougher than they initially were. In some cases, burns or itchiness comes with the complete package. Now, how is TrilogyICE different when compared to these products. Let's give you a brief comparison of how TrilogyICE surpasses its scrawny alternatives in every regard!
First, let's take you back in time and help you remember how long you had to keep your skin away from sweat, sunlight and whatnot, just because you dared to have a laser hair removal. Now, the downtime can go down the drain immediately after you have experienced the Trilogy magic. This technology acts in compatibility to your skin, which results in no downtime. That means, you don't have to wait for days to hit the gym and tone your body down for the summers.
With TrilogyICE, the bright side of laser hair removal is that you do not have to worry about any sort of side-effects. Trilogy as the name suggests, stands for a 3-wavelength technology, which treats each type of hair follicle and is compatible with every skin tone. Moreover, it also allows you to have a smooth and silky skin, which is a priority if you are in the mood for a date with the sun!
Everyday women have to worry about their unwanted hair magically disappearing. Well, you have finally found the right spell to cast – TrilogyICE!