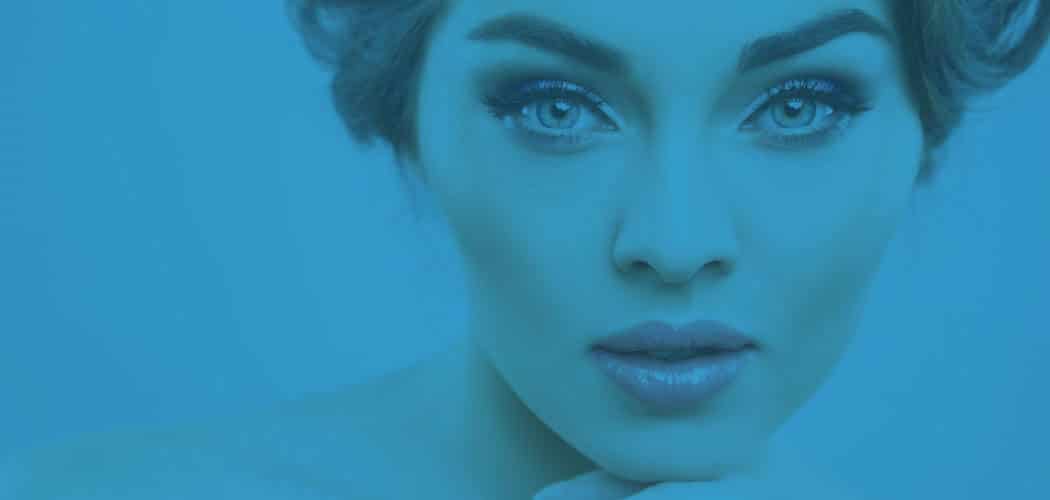 Flawless, beautiful and tremendous, these are the terms that every person loves for their skin. Nobody likes the wrinkles, scars and saggy appearance. That is why young age is adored. But it is not possible to go back and reverse your days. Then what should you do. Do you need a spell or a magical beauty cream? This is almost impossible! The only possible thing is the right treatment for your skin.
You might have heard about the word microneedling. This is very much related to dermatology. This technique rejuvenates your saggy skin and treats the wrinkles in a very effective and painless way.
Does 3D Lifestyle Offer Microneedling Treatment?
Yes, it does! 3D Lifestyle is a beauty pater that utilizes the advanced procedures to offer the skin solutions. Without any use of surgical instruments, you can gain a picture-perfect skin. Microneedling treatment uses a beneficial device that consists of cluster of fine needles. These needles are meant to create tiny punctures on the upper skin layer that eventually triggers new collagen and elastin.
No Scars, No Pores!
If you are thinking that scars will be the result of this treatment, then you are wrong! Amazing fact is, your skin will be scar-free! The wrinkles will be gone and you will feel the smoother effect. There will be no stretch-marks. There will also be a prominent reduction in pore size. Other than that, everything will be gained without any pain!
If you wish for a youthful skin, you can trust 3D Lifestyle with ease! You can gain the best skin treatments in Pakistan via this association and treat your skin with painless microneedling methodology. Let's see what our client named Miss Shaista says about this:
"Looking flawless and beautiful was my ultimate dream but now it has converted into a wonderful reality. I am glad that i chose 3D Lifestyle because now there aren't any on my face. Everyone adores me and i am so happy for that!"