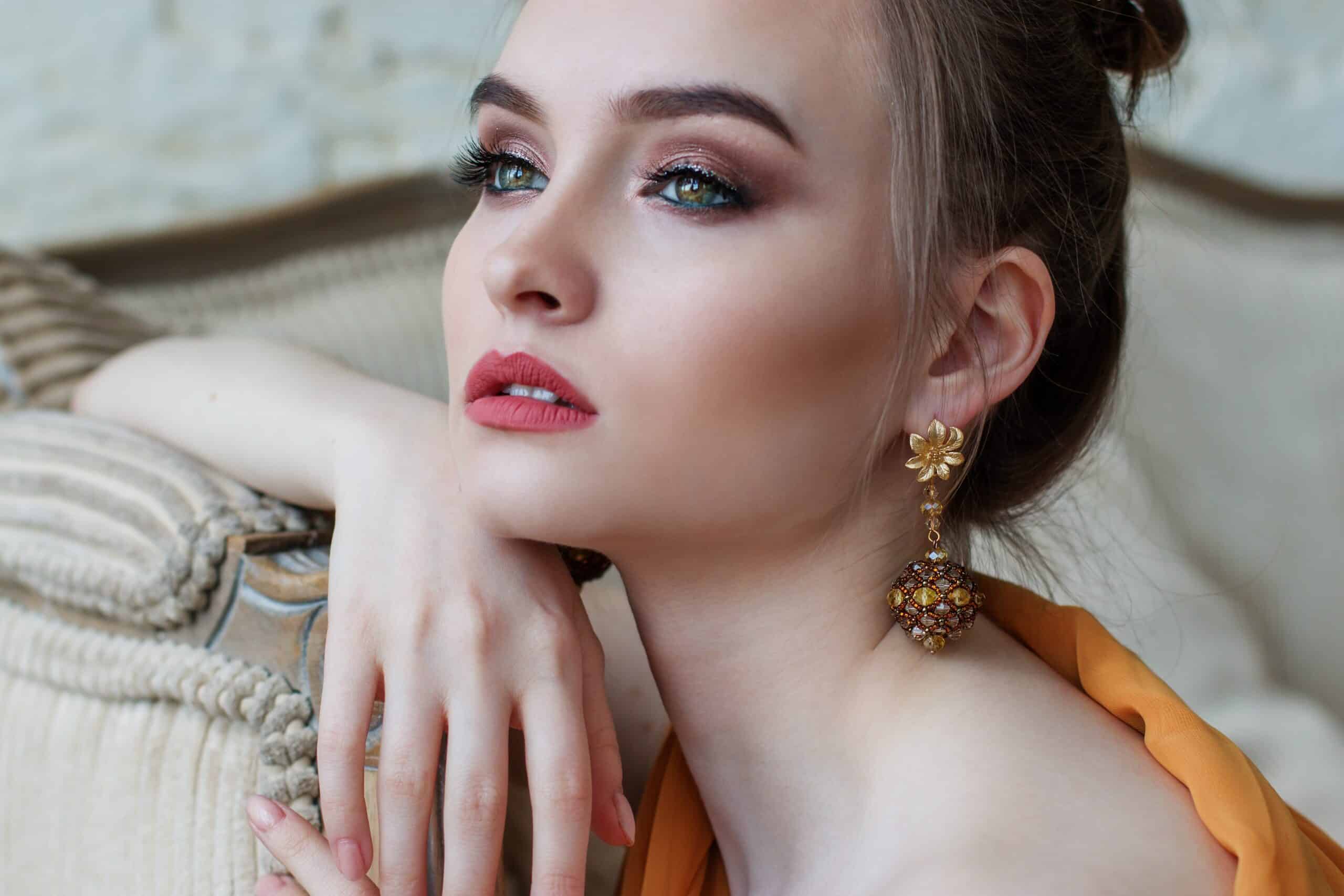 Are you feeling stuck in a rut, ladies? It's time to start taking charge of your life and live the diva life you always dreamed of! Here are five easy ways to unleash your inner diva and put yourself first.
First up, Pamper Yourself. Go ahead, spend a day on yourself—run a bubble bath, and get facials from your favorite medical aesthetic clinic because you deserve it!
Second, Dress Like a Diva. You don't need an extravagant wardrobe to feel fabulous—all it takes are a few pieces that make you feel like the confident, capable woman you are.
Third, Declutter Your Life. Sort through all the "stuff" clogging up your mind and home, and start living with only what makes you happy.
Fourth, Eat Like a Diva. Nourish your body with nutritious, flavorful food that makes you feel as impressive as you look.
Read: Achieving Your Healthcare Goals With 3D NutriHealth Nutrition Plans

Finally, Be Mindful of Your Energy. Protect it by setting boundaries with those around you, and refusing to engage with people who zap your zest for life.

From spending some time for self-care to being surrounded by those who encourage you to express your diva, you can allow your inner queen or king to take center stage. You have all the tools to make it happen – now unleash that inner diva!

Unlock your Health & Beauty with 3D Lifestyle.
It's time to pamper yourself with the latest technology – 3D Medical Grade Facials and 3D NutriHealth customized meal plans. You can relax knowing that your treatments and meal plans are made precisely to meet all your needs. Whether it's to promote good skin health, or for a new start to eating better, 3D Lifestyle can help you live your life feeling refreshed and beautiful! Fill in the form below to be a step closer to the life you dreamed of!