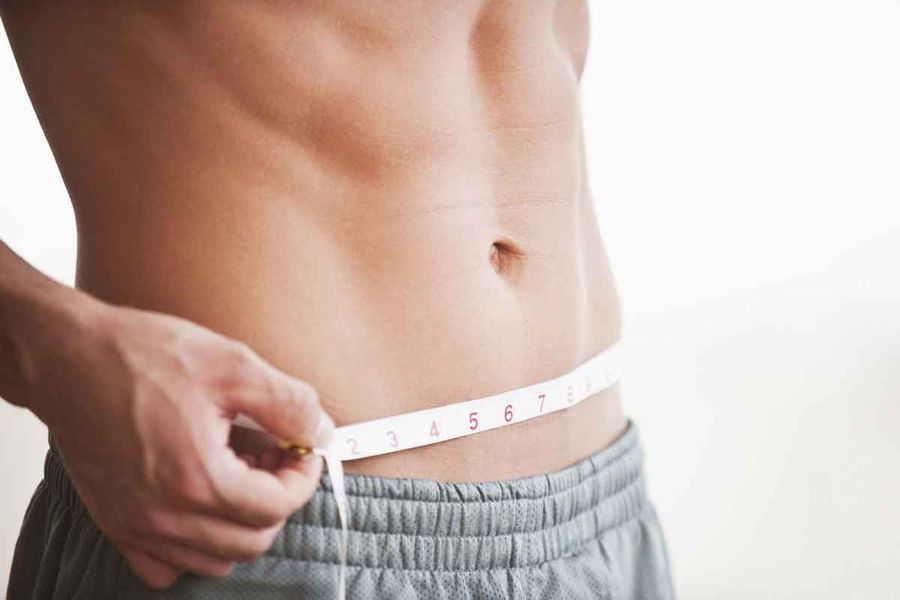 Sometimes while surfing through the internet one goes through an article  " Eating Chewing gum helps you in fat reduction". While eating chewing gum, the stomach feels that food is going down in the stomach but it's only the saliva and in the end, most people end up feeling hungry again. Feel something off about this way of losing weight, already? Let's talk about other bizarre ways of losing weight on the internet.
Crying:
If you are an emotional person then this hack is for you. Research says that crying between 7 pm to 10 pm helps you to lose weight as crying is linked with the hormones that increase cortisol levels ( this level is connected to losing and gaining weight).
The problem here is that you should let out 'real' tears. These tears are released when you get emotional.
There are three types of tears:
Tears you get when your eyes sting or you get something in your eyes.

The natural moistness that keeps your eyes wet.

Tears you release when you get emotional.
An important point here is, to lose weight you need to get 'emotional' tears and some people are emotionally very strong and they don't get tears easily so this hack won't work for them.
Pizza:
This hack is for the people who love pizza. Studies say that pizza can help you lose weight but the studies further say that if you are dieting for a week you can eat whatever you like only once a week. Many people get motivated with this one 'cheat' day and complete their dieting week. 
In the end, if you notice, pizza doesn't really help you in losing weight. It's just motivation that helps you to get through the week. The weight you lost during the week will be back right at you after your 'cheat' day. All the hard work you did will go down the drain. The people who are foodies will gain more weight than losing if they follow this hack.
Psychological tricks:
There are psychological tricks through which a person can conveniently take on the journey of fat reduction, these include:
Sitting at the end of the table:
According to some doctors if you are far from the food on the table you will end up eating less.
Eat-in front of the mirror:
The research was done and according to that research, the people who eat in front of a mirror eat less than they normally consume.
According to the doctors, if you eat on small plates you'll gain less weight.
If you like spicy food then this hack is NOT for you because this hack says that you'll eat less food because you won't be able to tolerate if there are any spices and desi people already eat spicy food and their spice tolerance level is high.
There are other psychological tricks as well, like sleeping in a cold room, smelling vanilla or peppermint before food consumption, and many others but in the end, does anyone have time and memory to keep up with all these hacks?
Get the latest and promising treatments instead of following the above-mentioned hacks. 3D lifestyle offers a fat freezing technique with the name of 3D Cryolipolysis. This machine helps to get rid of stubborn fat on your body.
This treatment particularly targets the fat cells. It brings down the temperature to -6°C and pinpoints the content of the fat cells, causing them to crystalize. No other structures are influenced by this procedure. The remaining fat cells are then disposed of naturally. 
Get FREE CONSULTATION and receive our Body Contouring Treatments for different body parts. Our experts will answer all your concerns regarding 3D Cryolipolysis treatment.