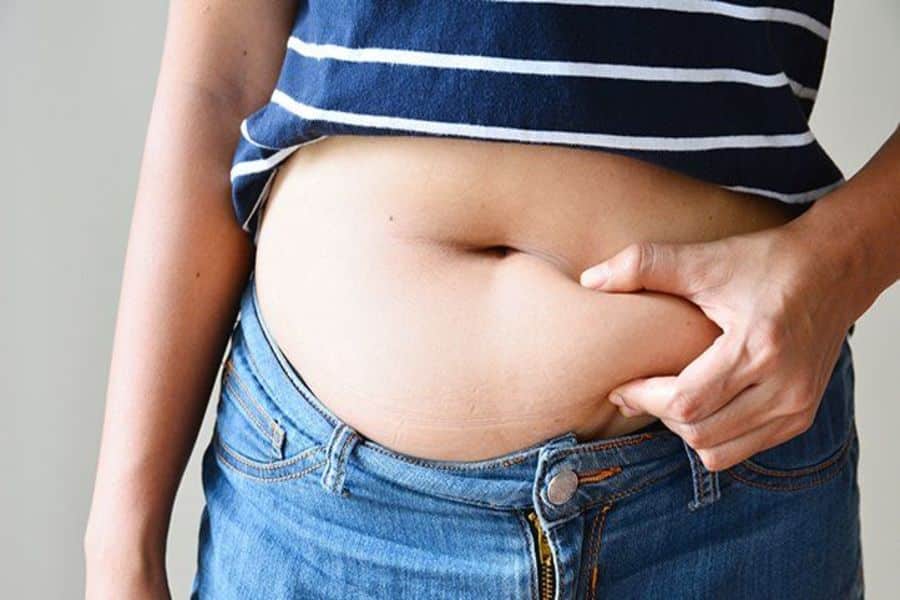 In today's era being slim and smart is (kind of) impossible for a person who loves food (We're all in this together 🙂 ). Being overweight is not an issue but the problems that come with it are unignorable. Heart diseases and diabetes eventually lead a person towards death. Obesity not only affects the body but it has drastic effects on the skin too. Fat loss is crucial for one who wants to live a long life.
If you are overweight then it's a serious health problem. Obesity can shorten the lifespan of a person too. Body fat can influence your skin in multiple ways.
A person who consumes high-calorie foods not only gets fat but the skin is affected too. How? Samosas and Pakoras dipped in oil may look and taste yummy but the calories in them not only make you bulky but can create acne too. Additional oil and dead skin cells clog the skin's pores, causing a blockage & preventing skin to breathe. When skin bacteria attacks, an inflamed pimple is created.
The person who is fat tends to sweat a lot and sweating is another way of getting pimples or rough skin. Going to a picnic on a sunny day is a delightful moment but you end up inviting sweat which eventually leads to skin blemish. The bacteria, heat, and friction make the pores congested and result in 'sweat pimples'.
Excessive fat can also damage collagen production in the skin. Collagen helps in making the skin firm and tight. When there is not enough collagen, your skin becomes saggy. Fat removal may be a tiring process if you opt. for dieting. So what should you do?
Permanent Fat Loss Treatment At 3D Lifestyle
If you are looking for permanent fat reduction and the best skincare treatment, then 3D Lifestyle has a perfect offer for you. You can now get 3D Cavitation (fat melting treatment) and 3D HydraPlus Facial at the best discount possible. 3D HydraPlus is not like your simple HydraFacial at a salon. It consists of 11 Steps that not only hydrate your face but make it acne and oil-free. Now remove that belly fat and get perfect skin by grabbing these AMAZING OFFERS!!!
For more questions or FREE CONSULTATION ring us at 021 111 232 889 or Click Here