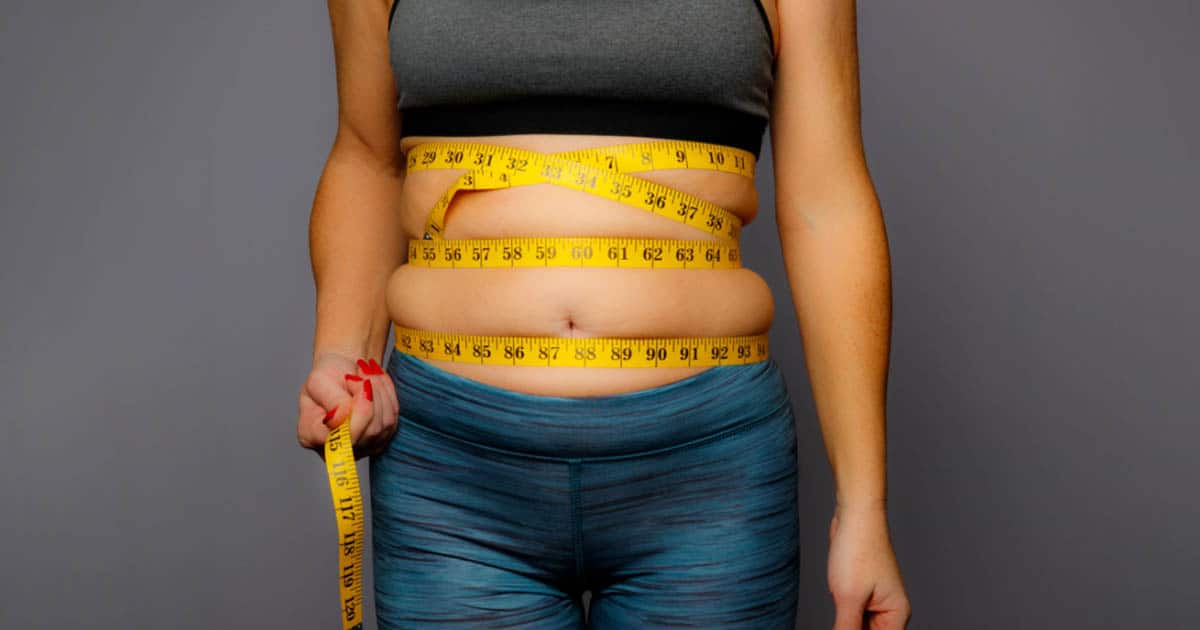 Extra fat (especially) around the belly is becoming very common in Pakistan. According to the interesting stats by World Health Organization (WHO), 26% of Pakistani women are overweight and 19% of men in Pakistan are overweight. If you are a man and your waist is less than 40 inches, congrats you are healthy. Furthermore, if your waist is more than that, you will be in the obesity range. Also, if you are a woman and your waist is less than 35 inches you are a healthy person but if it's more than this range you are going into the overweight category. 
How Can You Get An Effective Fat Loss Solution?
Every person who ever wanted to lose belly fat wished to have a magical solution that can help them to melt down pounds away. If you are the one who wished for any magical body fat reduction treatment, 3D Lifestyle can make your wishes true. *DRUMROLL* We have 3D Cavitation – Fat Melting Treatment for you.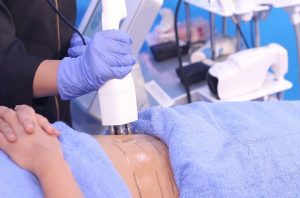 It's an ultimate body fat reduction treatment that helps you to melt down the multiple fat layers under your skin. The melted fat is then excreted out from the body through a natural process of excretion. It is ideal for body contouring, it targets deep cellulite and helps melt down fat layers without any surgical procedure. 
With 3D Cavitation, you can lose up to 5 inches and can see visible results in a few sessions. There is one more thing to amaze you, it requires no downtime. 
Let's stop these growing waistlines now before it gets too late. But remember, it's never too late to start focusing on your health. Book a FREE CONSULTATION with our aesthetic consultants now.