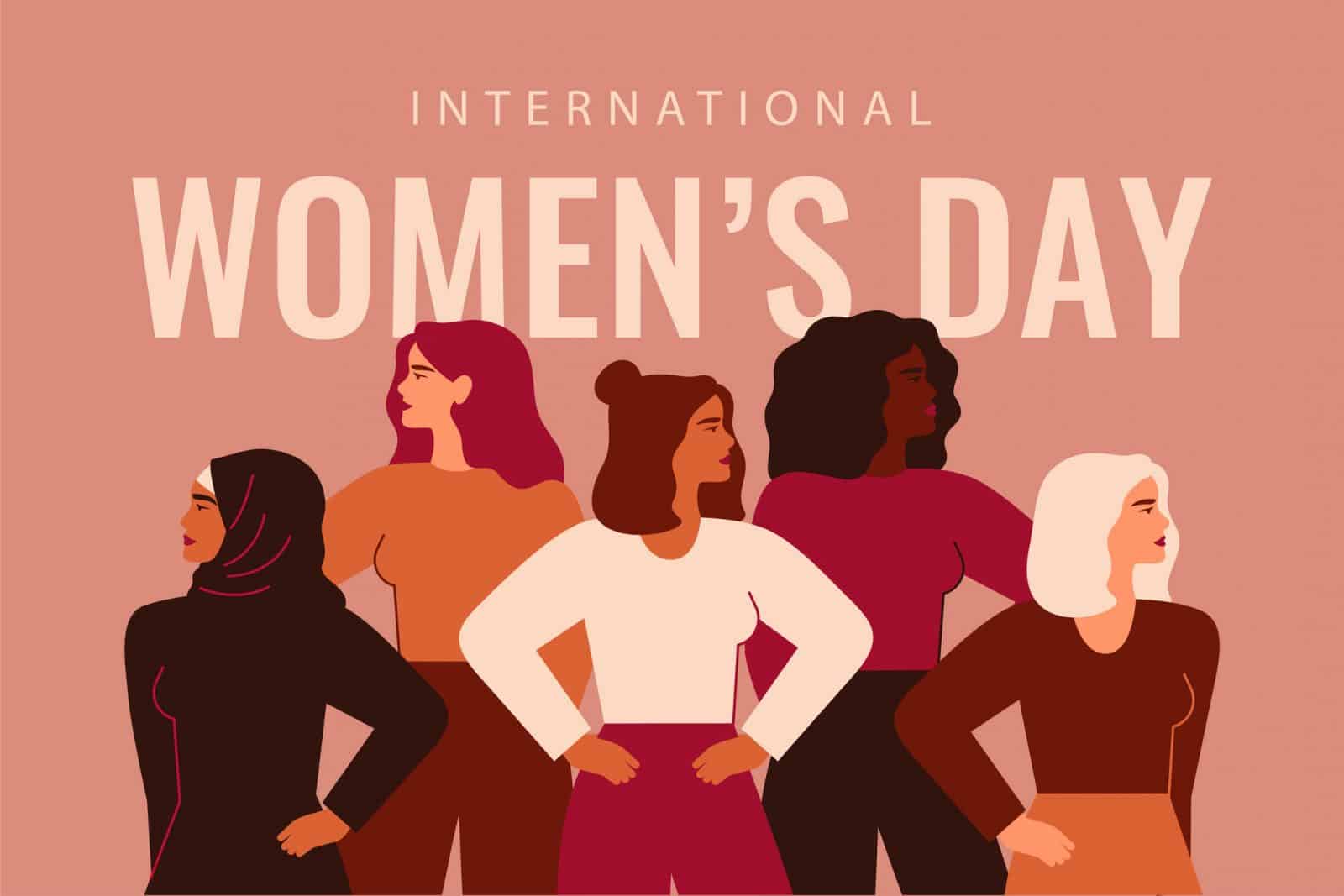 International Women's Day, celebrated annually on March 8th, is a global day that recognizes and celebrates the social, economic, cultural, and political achievements of women. It is also a day to celebrate the accomplishments of women in all areas of life and to acknowledge the important role they play in shaping society. At 3D Lifestyle, we believe that every woman deserves to feel confident and beautiful. That's why we offer a range of services designed to help women look and feel their best. 
3D Body Contouring
If you want to target stubborn areas of fat that just won't go away, 3D Body Contouring may be the solution. This non-invasive treatment uses ultrasound technology to break down fat cells and tighten skin, leaving you with a more sculpted and toned appearance. Whether you're looking to smooth out cellulite or contour your curves, our team can customize a treatment plan to suit your needs.
Laser Hair Removal
Say goodbye to the hassle and discomfort of shaving and waxing with 3D TrilogyICE Laser Hair Removal. Our advanced laser technology targets hair at the root, preventing regrowth and leaving you with long-lasting results. Plus, our experienced doctors ensure that your treatment is safe and comfortable, so you can feel confident and relaxed during your session.
Skin Tightening
If you're looking to firm and tighten sagging skin, our skin tightening treatment may be the answer. The 3D Face and Body HiFU procedure use radiofrequency energy to stimulate collagen production and improve skin elasticity, leaving you with a more youthful and lifted appearance. Our team can customize a treatment plan to target your specific areas of concern, whether it's your face, neck, or body.
On this International Women's Day, we celebrate the strength, resilience, and beauty of women everywhere, and we recommit ourselves to helping women achieve their goals and dreams.
Take the time to celebrate yourself and the amazing women in your life with a little self-care. Fill out the form below to book a consultation with our team of experts and start your journey to a more confident and beautiful you.