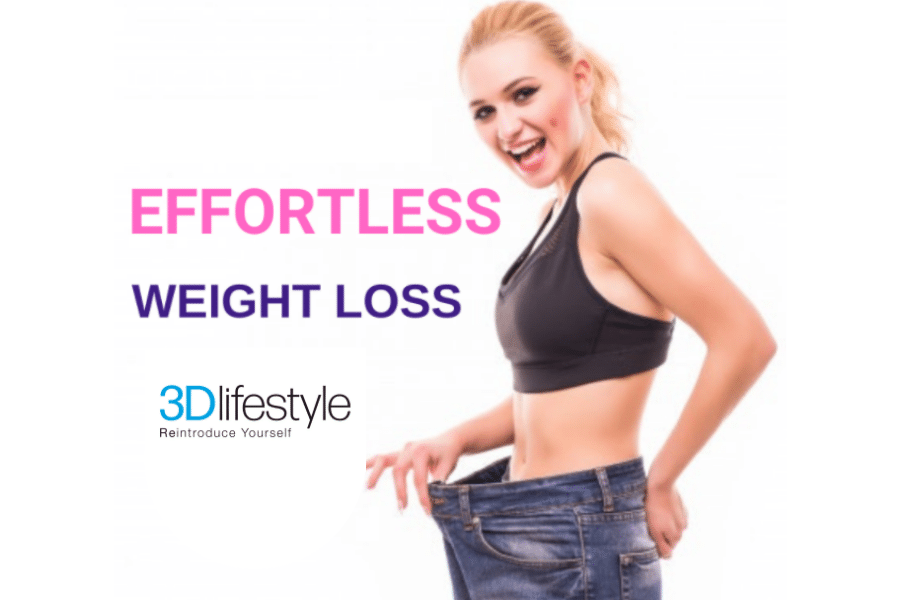 Whether you want a chubby or sleek body, it's completely your choice but if you want a slim figure and you are not doing anything about it then, it's a serious problem. Only thinking won't help you in fat loss. You need to do something about it.
First thing's first, don't starve yourself just because someone told you to do so. If losing fat makes you feel accomplished, don't hesitate and adopt healthy ways to get excessive fat off your body. 
If we check the facts, obesity is the root of many incurable diseases like cancer, diabetes, high blood pressure, heart diseases, and many others. You should accept your body as it is but health is important too. 
We all understand that dieting and exercise is a tiring process for many people and if you are a foodie, dieting is a struggle for you. Many of us don't have time to do exercise daily. Even if we do it, there are multiple factors (food and sleep) that stop us from getting fit and healthy. 
What if there is a way through which you can get rid of all that stubborn fat without exercising or dieting? Keep reading because you have come to the right place. 
Fat Reduction Treatments At 3D Lifestyle
If you want to get that slim body of your dream then 3D Lifestyle is the best solution for you. With advanced technology, one can lose upto 40% of fat around their waist. Chubby face or legs? Say no more. With the fat freezing and fat melting technique, you won't be needing any exercise or diet. Treatment doctors here at 3D Lifestyle are qualified and they know your body size and type. Every month 3D Lifestyle launches amazing deals that are budget-friendly. Wedding season is around the corner and many people are concerned about their weight because they want their dress to fit perfectly. 
Don't think and wait, BOOK FREE CONSULTATION anytime by calling at 021 111 232 889 or  Click Here.