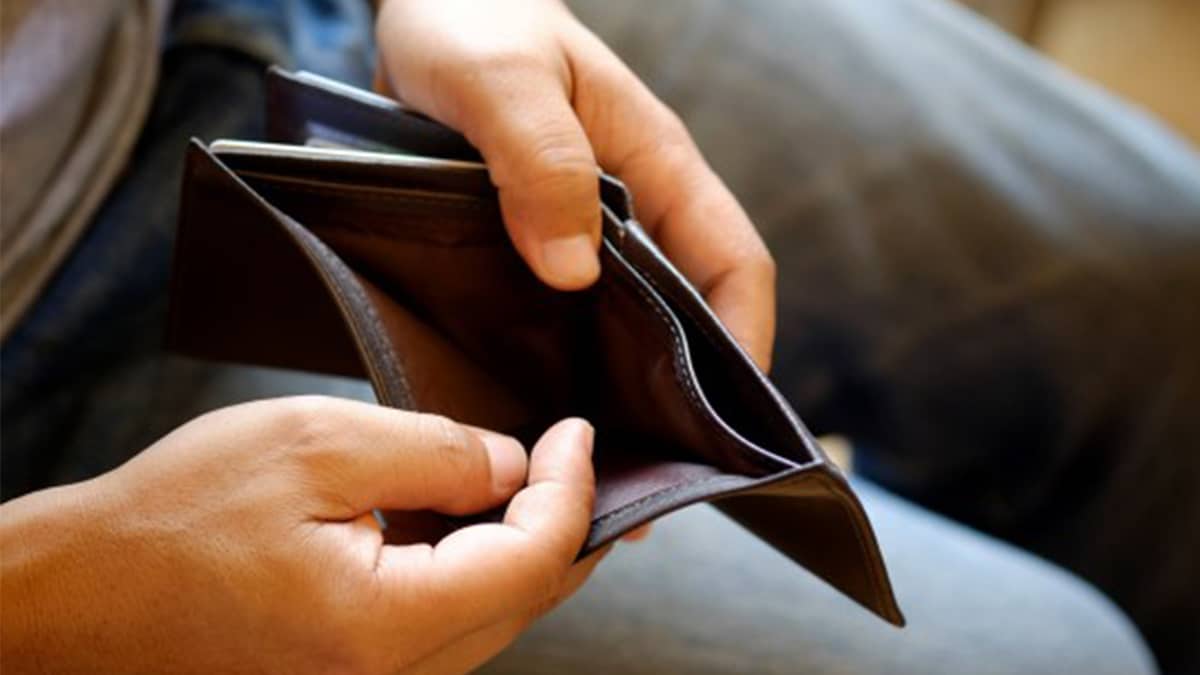 Sipping that 'extra fat' and a sugar-loaded cup of coffee at your workspace, while you've already eaten a Big Mac with those yummy fries from McDonald's at lunch might take your taste buds on a rollercoaster; but it will also take your calorie count out of your hands. The most common reason behind obesity in Pakistan is the inevitable yet frightening schedule of a 9 to 5 desk job.
Throughout the day for 5 or even 6 days a week, you sit in the same cubicle, stacking up on those platters and extra sodas. In case you need to satisfy yourself because of the 'few' cheat- meals you had this week; chances are you might top it all off with a salad from Subway. However, this certainly does not stop that flab from growing and before you know it, you have that horrendous bulge in your lower tummy; which just doesn't go away!
There have always been different solutions to this bulge, which have been provided by shady as well as renowned clinics all over Pakistan. Although the Pakistani beauty industry has maintained a trajectory upwards since the last decade, people are actually losing their faith in aesthetic treatments. Let's not play the blame game, but we all know how extra some clinics might charge for these services, which has put off many consumers.
Still, there are services that offer a long-term and even permanent solution to reducing tummy fat, allowing you to lose a few inches; and look as ravishing as ever. Unlike a shady clinic, 3D Lifestyle is a widely endorsed and trusted brand, which has proven its mettle and superiority in the field of aesthetic, non-surgical and invasive treatments in Pakistan. With its parent company in the UK, 3D Lifestyle has been ranked number 1 in Pakistan for its hi-end treatments and state-of-the-art equipment; which produces technology that wins consumers over.
The most common reason behind beauty fanatics to lose their interest in aesthetic services is the inconceivable cost being charged. However, at 3D lifestyle, the technology being used is a long-term solution and not a way to empty your pockets. The magic at 3D Lifestyle lies in the invasive and aesthetic treatments which reduce your belly fat painlessly. 
Now, let's talk about the real deal; THE MONEY. As we have established before, money is a real issue when it comes to people moving away from aesthetic treatments in Pakistan. There are different clinics exploiting consumers in the name of fat loss which turns out to be weight loss in the end; ruining the well-earned reputation of non-surgical treatments. In Pakistan, 3D Lifestyle has offered its consumers with a well-drafted pricing criterion for a proven fat loss treatment.
Losing that extra layer of fat and turning it into a toned curve not only asks for hours of exercise and a very strict diet plan; sometimes it can also cost you as much as your few months' salaries. For example, liposuction can cost you around Rs. 200,000+ and scar you for life. On the other hand, 3D Lifestyle's non-surgical Body contouring treatments can help you lose those inches without a scar or a hole in your wallet. You can lose up to 5 inches of your tummy painlessly in just RS. 99,000+tax with 8 3D-Cavitation sessions and an added session of Duo-Cryolipolysis. You also have the option of starting small, and lose 3 inches from your waist with 5 sessions of 3D-Cavitation in Rs. 49,000+tax only, no hidden charges.
We believe in the word that every human being is beautiful in their own skin, but we also believe that each human has that space to be a better version of themselves. Our experts work tirelessly to help you be an even better version of yourself, and shine as you have never shined before. Still, think that tiny bulge in your tummy will put your savings out of proportion? We invite all of you to come in with your questions, get a free consultation and decide for yourself!