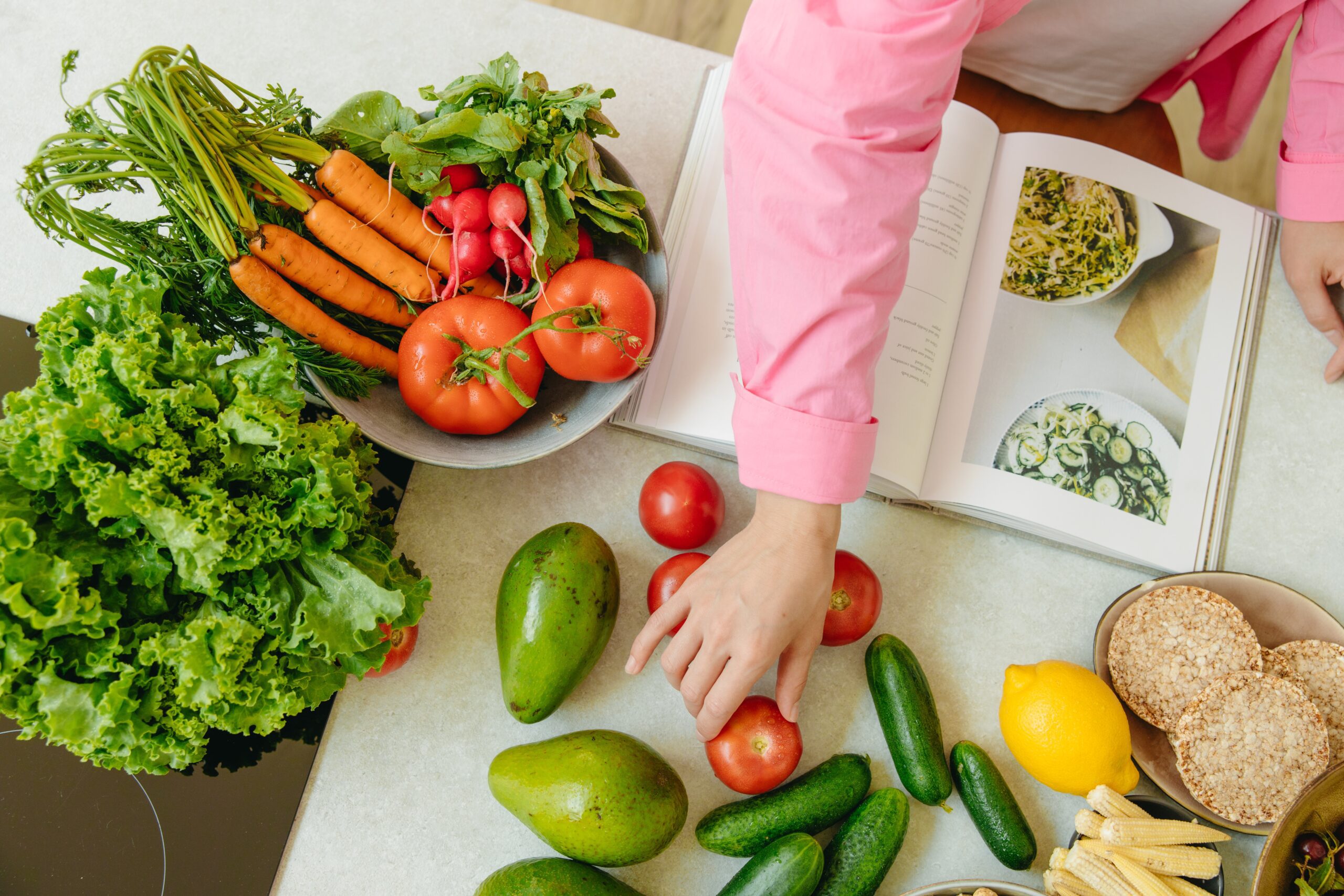 Eid-ul-Fitr marks the end of the month-long fasting period of Ramadan, and it is a time for celebration, feasting, and social gatherings. After a month of patience and sacrifice, it is natural to indulge in delicious food and sweets. However, it is also important to maintain a balance between enjoying the festivities and achieving your health goals.
Here are some tips for creating customized diet plans for post-Eid:
Understanding Your Health Goals
Do you want to lose weight, maintain your current weight, or gain weight? What are your dietary restrictions or preferences? These factors will determine the type of diet plan that is best suited for you.
Set goals, plan meals with 3D NutriHealth, include protein, carbs, and healthy fats, eat fruits and veggies, whole grains. Post-Eid diet done!
Limiting snacking at Eid parties is tough. Lots of yummy options! But there's hope. Plan ahead and bring your own snacks or choose healthier options from the party menu.  
Drink water. It's good for you. Prevent overeating. 8-10 glasses a day.
Incorporate Physical Activity in Your Routine
Stay healthy, stay fit – move! Thirty minutes of moderate exercise is all it takes to reap benefits such as weight maintenance, calorie burn, and a reduced risk of chronic illnesses.
Tracking your progress is an essential part of any customized diet plan. This can help you stay motivated, make adjustments to your plan as needed, and celebrate your successes along the way.
Expert Dietitians at Your Service: 3D NutriHealth
3D NutriHealth dietitians are basically wizards who create personalized diet plans that keep you on track without missing out on any delicious party eats. No fad diets or guilt trips here, just expert advice from certified dietitians who've helped tons of people reach their health goals. So don't let the biryani and kheer hold you back from feeling your best. Book a consultation with us and let's make this Eid the healthiest one yet!