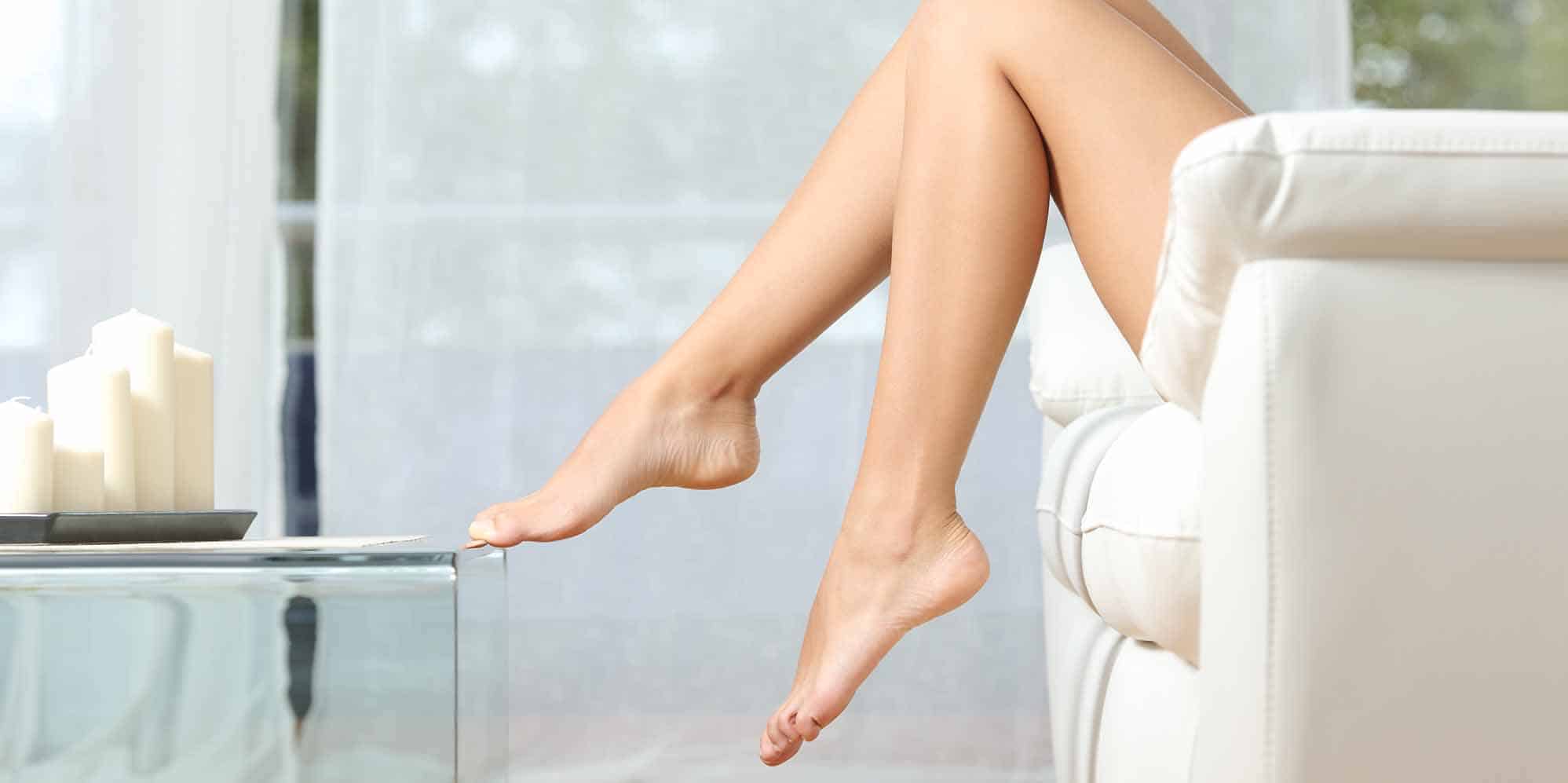 Have you ever tried calculating the amount of money you spend on waxing every 2-3 weeks? Multiply it by the number of months in your life, you'll be surprised to calculate the amount of money that goes for your waxing every month, which is actually equivalent to money going down the drain!
Why? Because waxing isn't a permanent solution. You'll keep on spending money on waxing or other alternates for hair removal every now and then till the day you live.
And how many times have we got cuts? How many times have we burnt our skin with hot wax? And how many times have you got bruises from that low-quality laser?
What if we tell you we have a cheaper and safer alternative for you to get rid of unwanted hair FOREVER?!
You heard me right, 3D Trilogy Ice which is world's leading hair removal treatment is now available in Pakistan! This is the first laser in Pakistan with a cooling effect, while getting the treatment all you'll feel is an ice cube gliding over your skin! How cool is that?!
TriologyIce devices are FDA approved, and are guaranteed to be safe and 100% effective.
So, what are you waiting for? It's your time to avail this chance to make your skin smoother and clearer and get rid of those time-consuming, costly and unsafe procedures for LIFETIME.