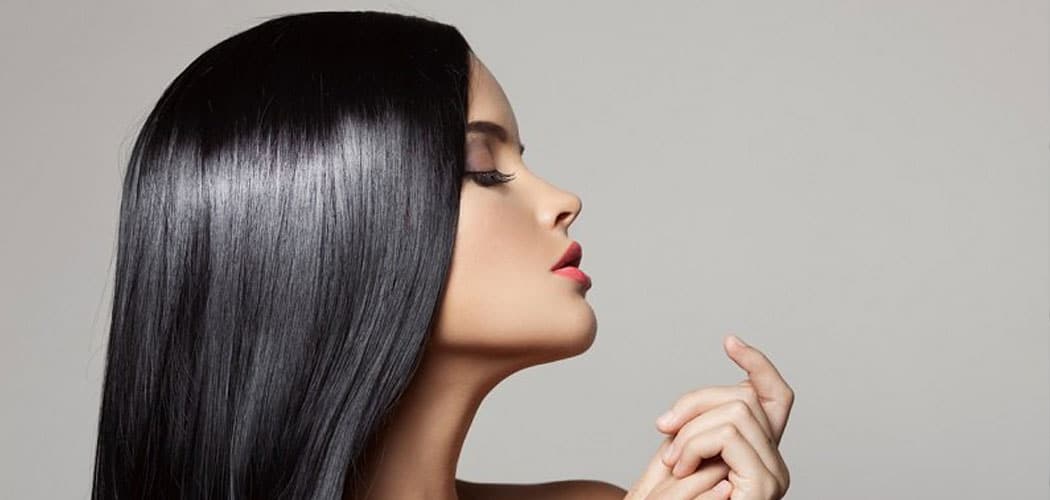 Got the perfect dress? Flawless makeup? And matchless jewellery? None of this works if your hair don't look apt. Hair is much more important in your appearance than you think it is. Having a bad hair day is simply a bad day. Bad hair won't only make you look bad, it will make you feel bad and can steal away your energy and confidence!
So, knowing the importance of hair, and how good hair enhances your personality, we will now make sure that we never have bad hair days with the following tips and tricks.
Olive oil and honey mask
To improve the texture of your hair, mix 2 table spoons of Olive oil in half bowl of honey, mix it well and apply it on your hair leaving the mixture in for 40-50 minutes. Wash it off and repeat it once in a week for better results.
Eggs can be your hairs' best friend!
Eggs are famous for being the best remedy for smooth hair. You can apply egg yolk directly on your scalp and hair or mix it with 1 table spoon of olive oil. Leave it on your hair for 15 minutes and wash it off with the regular shampoo you use.
Minimize the use of heat tools
Hair tools are good for styling your hair temporarily but the damage they leave lasts forever. Heat takes away the moisture of your hair, leaving it dry and brittle. This is where the frizz in your hair comes from. Minimize the use of straighteners, curlers and dryers, let your hair breathe!
Oil your hair every week!
Oiling is as essential to your scalp as moisturizing is to your skin. Oiling is very important for good health of your hair, and is the perfect solution for dry and damaged hair. Massaging the scalp of your hair, increases the blood circulation of your head and improves the condition of your hair, in short, gives life to your hair!
Eat healthy
We can stress enough on this point. You actually are what you eat. If you incorporate all the essential minerals and vitamins in your diet you will be surprised to see the results. Having a protein and iron rich diet will automatically nourish your hair. You can't have a good hairstyle with unhealthy hair, so it's important to have healthy hair so that you can style them as you want to!