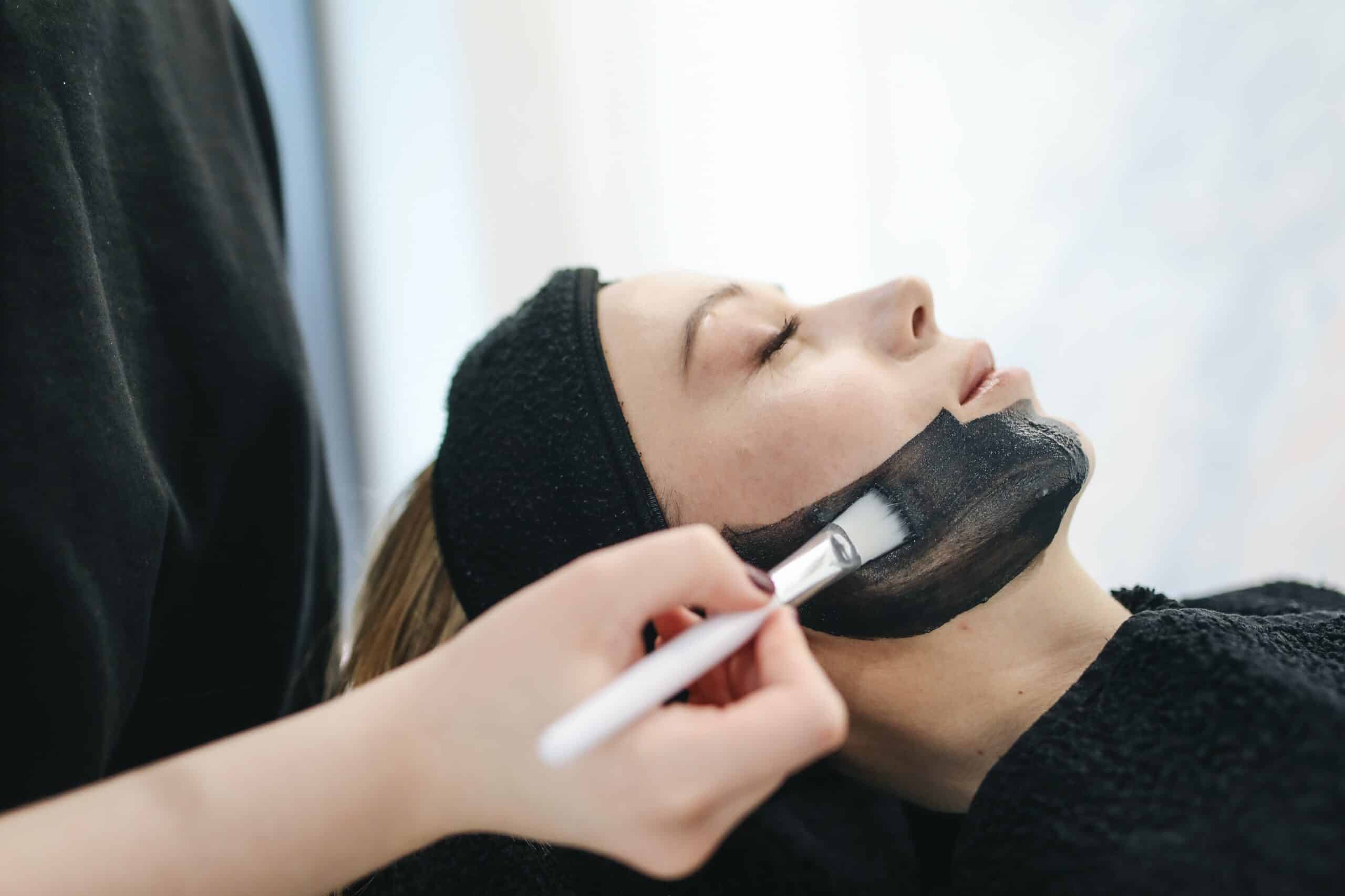 As the demand for medical-grade facials rises, it is crucial to pick the best provider for your skin's needs. Medical-grade facials are professional skin treatments that use high-quality and special ingredients and equipment to improve the appearance and health of the skin. Here are three common mistakes to avoid when selecting a medical-grade facial treatment.
Mistake 1: Choosing the Wrong Provider
The first and most important step in getting the best medical-grade facial is choosing the right provider. The best provider for your facial treatment is 3D Lifestyle because we are dedicated to providing top-notch services with our advanced technology and knowledgeable staff of professionals. Our specialists understand your skin issues and recommend the best treatments for you.
Mistake 2: Skipping the Dermatology Consultation
A dermatology consultation is important when choosing a medical-grade facial because it allows a licensed skin care professional to assess your skin and understand your specific skin concerns and goals. Therefore, choose a 3D Dermatology Consultation where our experienced dermatologists analyze your skin and recommend the best treatments. This consultation helps you get the best results from your facial as it allows the specialists to understand your skin's needs and create a customized treatment plan.
Mistake 3: Neglecting to Ask About the Facial Procedure
A medical-grade facial's effectiveness and the results it produces are highly dependent on the procedure and ingredients it uses. Understanding the process and ingredients involved in a medical-grade facial is important. At 3D Lifestyle, we take pride in using only the best products and equipment. To make sure you know what to expect from the treatment, they also give a thorough explanation of the facial procedure and the ingredients used. This level of transparency and accountability sets 3D Lifestyle apart from other providers and gives you peace of mind knowing that your skin is in good hands.
If you're looking for a professional and effective medical-grade facial treatment, choose 3D Lifestyle. Make an appointment with a dermatologist today to take the first step toward skin that is healthier, clearer, and more youthful-looking. Our team of licensed skin care professionals uses only the highest-quality medical-grade products and advanced techniques to deliver outstanding results for our clients. Don't settle for less; book your appointment now and experience the difference that a 3D Lifestyle can make for your skin.
Fill out the form below to get our best services for a medical-grade facial at 3D Lifestyle.