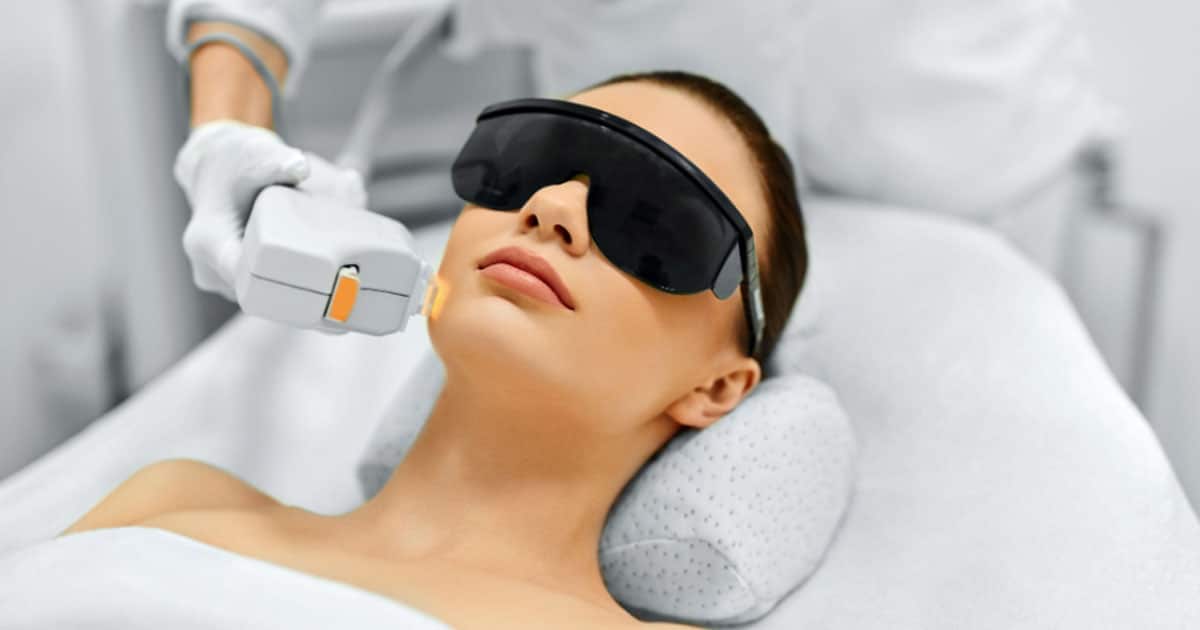 If you have ever been curious about aesthetic treatments, this question must jump up in your head "Are Aesthetic Treatments Really Worth the Hype?" These treatments are often performed in clinics by aesthetic doctors and dermatologists. When choosing cosmetic procedures, you have to consider all of the variables that are worthy enough to put your trust, money and time in. It's not just about money. It's about the brand, doctors, downtime and side effects.  
Investments don't always pay off immediately!
Many aesthetic treatments are investments for your future. You are most likely to see the result in a few weeks or months. Everybody may not get the same results. At 3D Lifestyle, we are proud to claim that we are staying ahead of the game when it comes to aesthetic treatments. We ensure that our clients get the best possible treatment and make sure that aesthetic treatment is really worth it for them. 
Treatments Offered by 3D Lifestyle 
Medical Grade Facials

– This relaxing procedure is used for opening and cleansing pores, removing dead skin, and increasing blood flow to the face that enhances skin collagen.

Laser Hair Removal

– Get rid of unwanted body hair, with just a few sessions of 3D Laser Hair Removal. Ideal for both men and women. It is safe, effective, super quick and doesn't require any downtime. 

Body Contouring Treatments

– Extra layers of fat on the body can cause embarrassment but 3D Body Contouring Treatments can help you to reduce body fat non-surgically.

Face & Neck Lift –

Struggling with a Double Chin? 3D Chin Freeze and 3D HiFU Face & Neck lift can reduce your double chin without any surgery which is 100% safe and virtually painless. Furthermore, it helps in overall face lifting, reduces saggy skin and makes your face young and contoured. 

Micro Invasive Treatments

– 3D Micro Invasive treatments can help reduce wrinkles, and acne scars by various processes. It also helps in hair regrowth, reduces hair fall, and makes hair stronger.  
It is obvious that everyone wants to be satisfied with their treatments. Therefore, meet our aesthetic consultants to discuss your treatment goals. So, book a FREE consultation now!