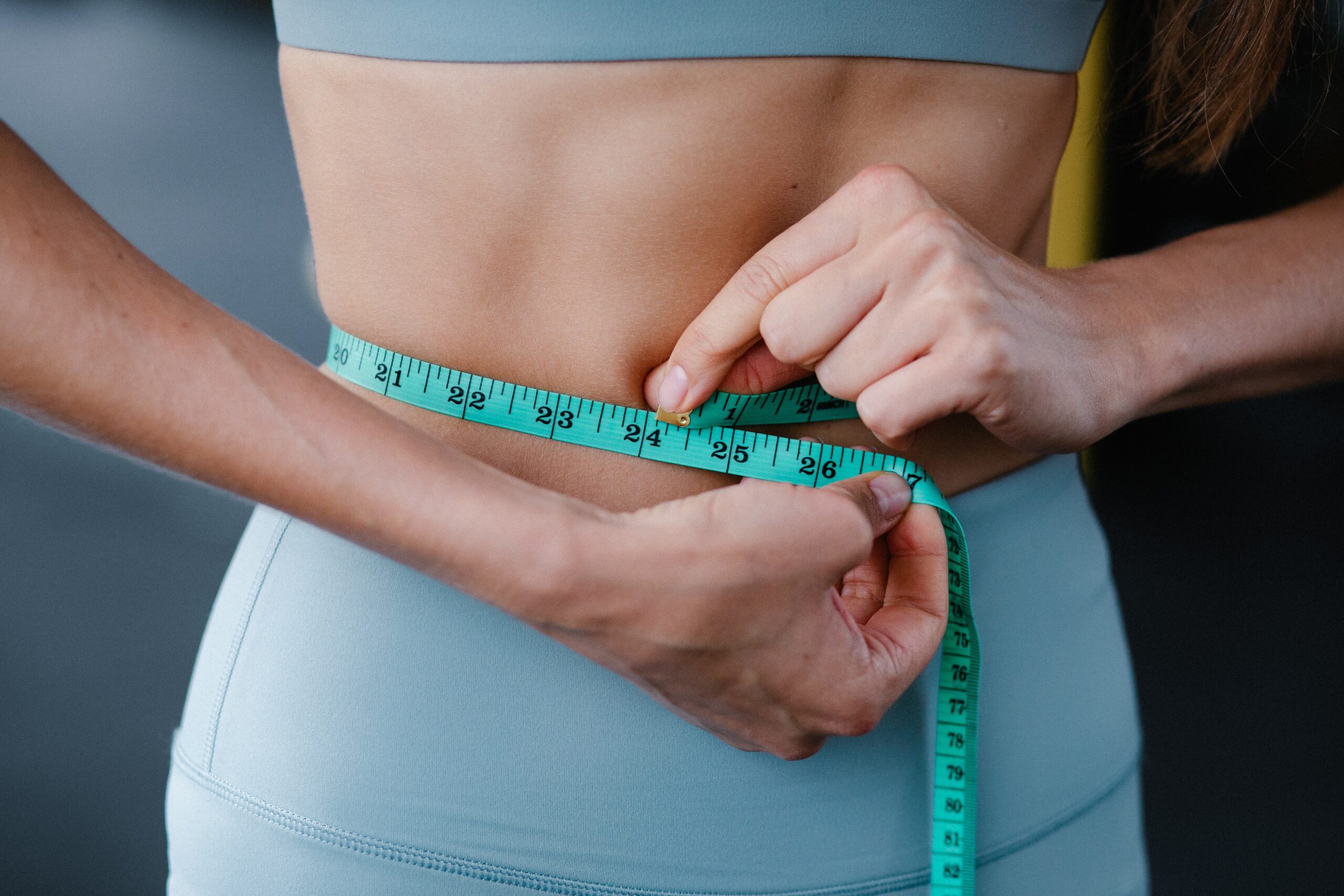 Eid celebrations are in full swing and with them come all the Eid traditions – spending time with family, savoring delicious home-cooked meals and of course dressing up for the occasion. Whether it's the new designer kurta that you picked up from the mall or the fancy festive suit your tailor stitched for you, looking perfect for Eid is a must. 
But looking your best goes beyond wearing the perfect clothes. Everyone desires a picture perfect look for those special occasions, but due to our busy lifestyles, many of us don't have the time to commit to a fitness and diet regime to achieve our desired look. Well, 3D Lifestyle is here to give you that perfect look in the most effortless and effort-saving manner.
Shape Up With 3D Lifestyle's Non-Surgical Body Contouring Treatment!
Body contouring procedures are safe and minimally-invasive that focus on specific parts of the body to enhance, sculpt, and reduce the size as per individual requirements. These treatments use non-surgical technology to eliminate fat cells permanently, producing immediate and visible results with little to no downtime.
You can achieve a variety of looks, ranging from an hourglass shape to a more curvy look. From banishing the bra bulge and removing those extra pounds to getting rid of those bothersome tummy bulges, we have got it all for you. It's fast, comfortable, and provides you with natural-looking long-term results.
3D Lifestyle has certified medical practitioners and staff who have performed hundreds of successful body contouring procedures for their satisfied customers. They ensure you a safe, convenient, and luxurious experience, as well as top-of-the-line products for the procedure.
So, whether you're aiming to have chiseled cheekbones, a toned waist, a flat stomach, or simply an improved appearance and shape, let the team of professionals at 3D Lifestyle give you the perfect look you deserve for this Eid! Book your appointment now and get Eid-ready!