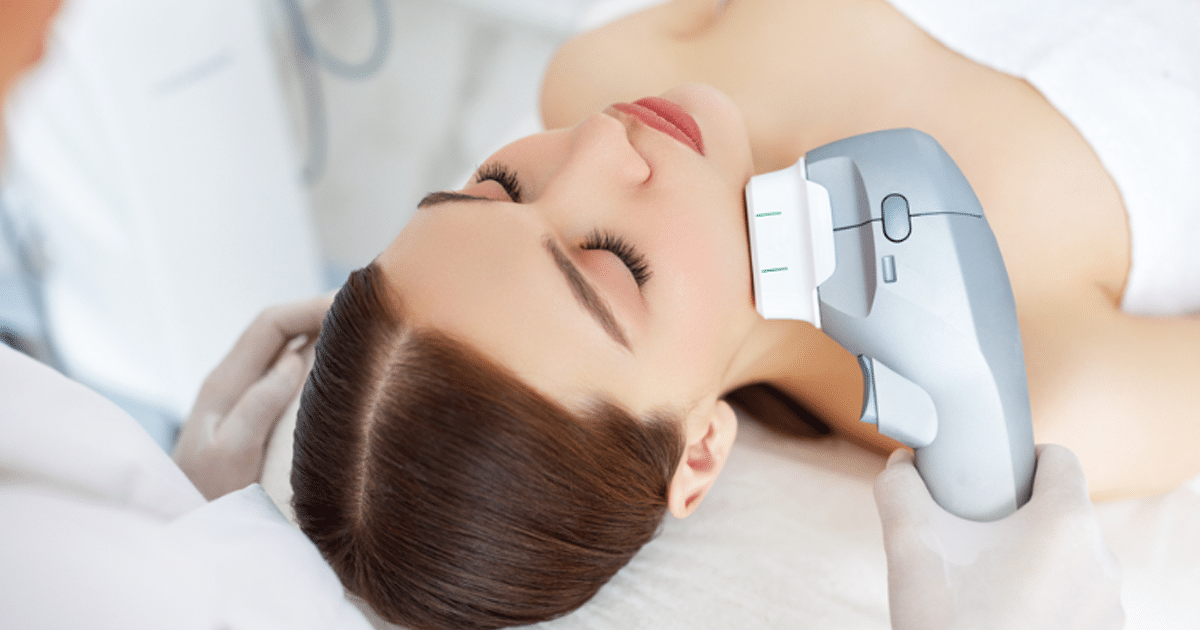 A person's face is frequently their body's focal point. The skin around our face and neck may start to droop or form deep wrinkles and lines as we age and gravity takes its toll on us. Since there is nothing we can do to stop the aging process, many people are choosing to use surgical face and neck lifts to treat their sagging skin. There are many reasons why people get neck lifts, but the main one is to remove any excess skin on the neck, which makes the area look smoother, slimmer, and younger. 
Representing 3D Lifestyle the best aesthetic center for face and neck lifting. We are providing 3D HiFU therapy, a non-invasive face and neck lifting procedure that uses ultrasound to naturally tighten, tone, and lift sagging skin. Targeting loose skin on the brow, under the chin, and on the neck is possible with this highly effective procedure. This will help the person achieve a fresher, more youthful appearance.
At 3D Lifestyle, the best aesthetic center for face and neck lifting in Pakistan. By delicately lifting the skin to create a tighter profile, 3D Lifestyle performs a facelift and neck lift with HiFU treatment. With this powerful combination of procedures, you could look years younger. 
Benefits of a Face and Neck Lift (HFU):
The procedure can be combined with other facial rejuvenation techniques if the outcomes you're hoping to get require more than what this one can provide. Combining procedures can help you further achieve your aesthetic objectives and produce a more symmetrical, youthful appearance. To handle loose skin, wrinkles, and fat deposits all over their face and neck, patients frequently have a neck lift and facelift done simultaneously.
The sagging skin around your neck can be removed with a face and neck lift, which our chief plastic surgeon is an expert at performing. If you are looking to book a consultation for a neck lift in Pakistan, call us at 021 111 232 889 or request an appointment online today!
Request Your Face & Neck Lift Consultation.