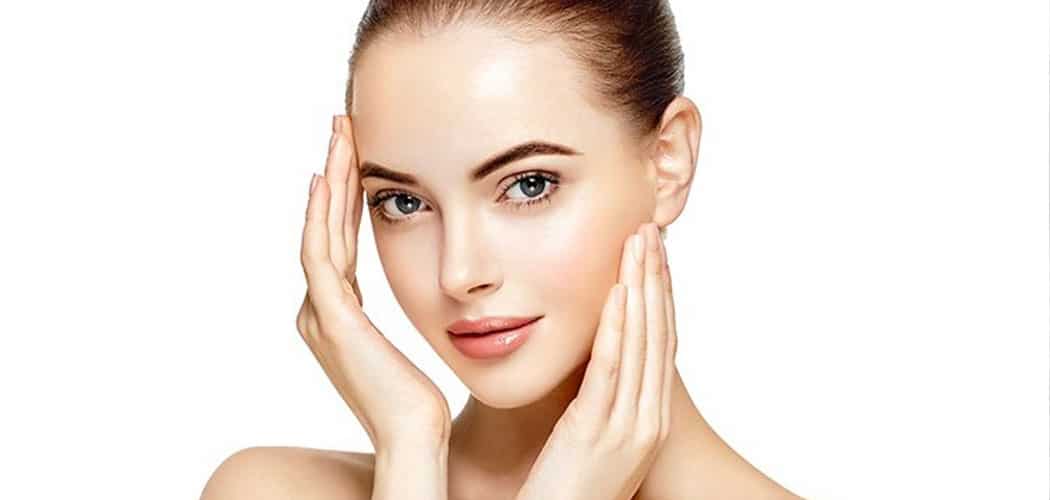 In today's world, all of us are aware of the essential skin care steps that we need to follow every day. But, when it comes to the night time, we cannot emphasize enough on the importance of following the essential skin care steps every night. Night time is the best time to rejuvenate your skin by the time your alarm rings in the morning. Here are a few steps that need to be followed every night to get beautiful skin.
Make up removal
The most important step every night before you go to bed is removing your make up completely. You cannot go to your bed without makeup free skin. Or else, don't expect your skin to be as pretty as you want it to be. So, this step is the most important one in your skin care regime.
Cleansing
This is the second most important step towards beautiful skin. You need to cleanse your skin every night before going to bed. A good cleanser will purify your skin from all the dirt, bacteria and oil accumulated on your skin throughout the day. To get rid of all these impurities, cleansing your skin every night is a must.
Toner
Toner is the next important step in your everyday skin care. Toner is an essential product to maintain the PH of your skin and to help all the important ingredients of your products to sink in the skin for the best results.
Serums
The fourth step would be applying the right serum on your skin. A good serum will hydrate your skin well and rejuvenate your skin beautifully till the morning. We recommend Vitamin A and C rich serums, you pick the ones that suit your skin well.
Essential oil
Essential oils are very important for your skin, specifically because we are heading towards winters, so we need to fight dehydration. Essential oils come from the plants and are chemical free, so they will make your skin soft and smooth without any harmful effects. They are helpful in maintaining the wellness of your skin and regeneration of skin cells. Do not forget to dilute the oils before putting them on your skin.
Night Cream
The last step before going to bed is applying your night cream, and leaving your skin well moisturised. A night cream would seal the goodness of all the ingredients you've used on your skin, to give you brighter and glowing skin in the morning!