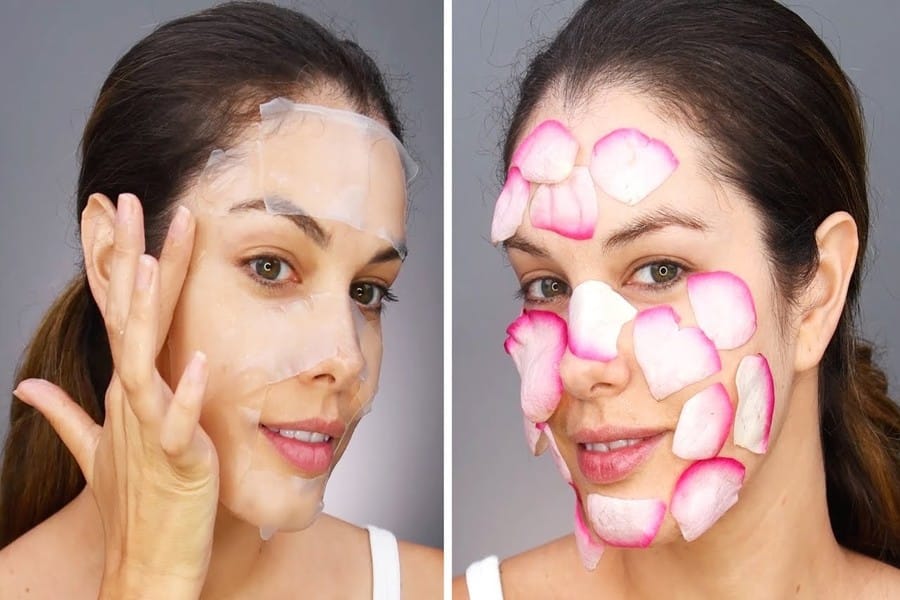 There are tons of skin care hacks present on the internet and we all love to try them as well. Some DIY methods are easy to follow and don't cost us anything but do you know there are some hacks that can be bad for our skin. Still don't believe it? Then this blog is for you. Even though natural products are good for your body and skin, they have side effects as well.
1) Lemon
We all have lemons at home and we love to try hacks like "lemon for lightening your underarm or skin" and many more but think about it, what if these lemons do more bad than good to your skin? Lemon is good for your skin as it is a source of vitamin C, it diminishes your dark spots and lightens your skin as well. In case you don't know, lemon juice is a type of acid and it can cause worse skin burn if used in excessive amounts. 
2) Toothpaste
We often go through the internet and find a hack that toothpaste can help in getting rid of blackheads and acne marks. Toothpaste has different chemicals like fluoride and peroxide which are used to clean the teeth, not SKIN! Stop using toothpaste on the skin because it has chemicals and it can literally cause inflammation and dry out your skin.
3) Sugar
The Internet is filled with sugar scrubbing hacks but sugar is harsh for your skin. It can cause a rash or make your skin dry if it's used in excessive amounts. It's best to avoid this DIY hack.
4) Garlic
In case you don't know, garlic if not used with care can be dangerous for your skin. Excessive use of garlic can cause inflammation and worse, SUNBURN! It's good for your body no doubt, but you should be extra cautious while using it.
After all, DIY hacks have side effects too. For that, go for high-end treatments that 3D Lifestyle is offering. 3D lifestyle offers multiple treatments that help you in getting the perfect glow to your skin without any side effects. 3D lifestyle also offers high-end medical-grade facials like 11-Steps 3D HydraPlus Facial and 7-Steps 3D Hydra Facial, Red Carpet Collagen Facial, and many more. These facials are for every skin type. 3D Lifestyle also offers 3D GlutaLight which helps in overall skin Lightening and boosting of the immune system. Many skin problems and one solution, that is 3D Lifestyle, isn't it fabulous? 
Call 021 111 232 889 for more information and Click Here for BOOKING FREE CONSULTATION anytime!.