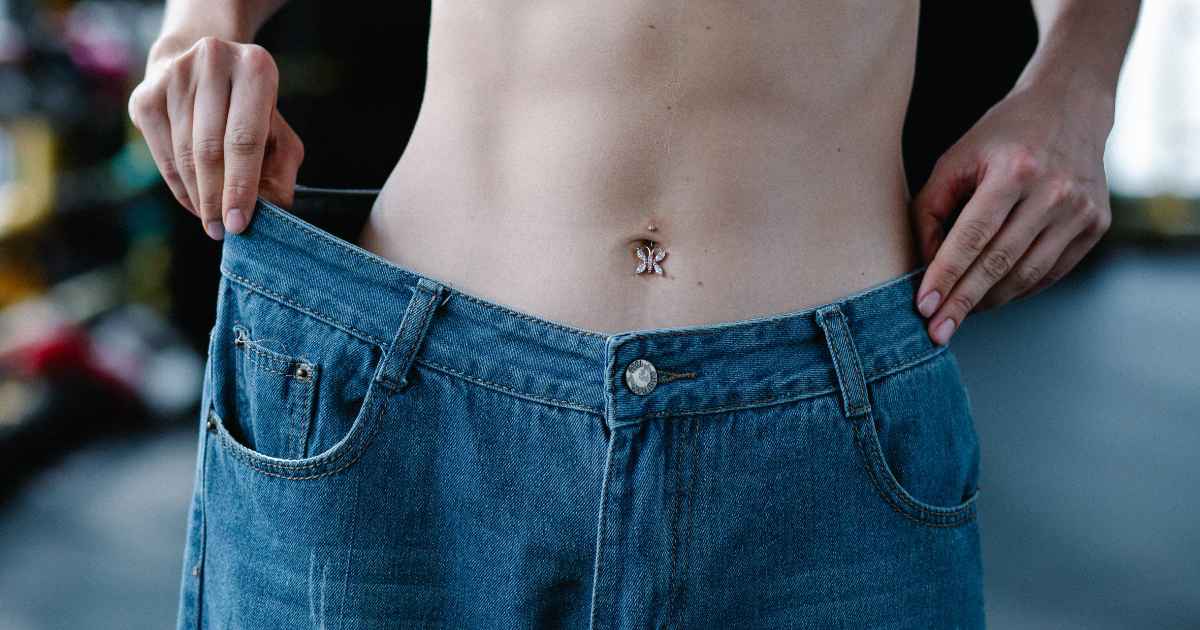 Are you Struggling with Belly Fat? You should never be forced to lose weight, but losing belly fat is worth the effort! Are you thinking the same? We are on the same page. Let us show you some evidence behind it. According to healthcare professionals, the belly area is the most dangerous part of the body to store fat. Because belly fat surrounds the areas which cover major organs of the body, it can decrease blood flow to that organs which can be very dangerous. For example, pressure on the pancreas can cause diabetes, and the burden on the heart can lead to heart diseases and many more things. 
P.S. Don't get afraid after reading that. We know it's a bitter truth, very hard to swallow.  
But we have some very special things for belly fat reduction you which can throw away the obesity danger from your belly. Are you feeling curious to know this secret? Hold on. We are about to disclose these 4 secrets. 
 One – Prioritize Quality Sleep
Sleep plays a huge role when it comes to weight management. Poor sleep patterns can lead to unwanted weight gain. Too less or too much sleep can impact your weight. Getting less than 5 hours of sleep can cause weight gain of approximately 30 pounds, according to researchers. 
Two – Walk Everyday
If you are not exercising at all. Walking should be your starter pack, walking at least 20 minutes in a day and gradually increasing it to 30 minutes can help you to achieve your goal of belly fat reduction much faster.  
Okay, now the most awaited and exciting secret! 
The above mentioned tips/tricks may not benefit you. But we have the 2 most important treatments for you that will help you to achieve your desired results instantly. 
Three – 3D Cavitation
3D Cavitation is an advanced body contouring treatment that targets deep fat without any surgery, medications or side effect. Most amazingly, you can lose up to 5 inches with this fat melting treatment which will be very visible.  
Four – 3D Cryolipolysis 
3D Cryolipolysis eliminates fat from your body by freezing it. It reduces up to 40% of body fat without any surgical procedure. So, it means you don't need to hustle for losing unwanted weight because 3D Lifestyle has fat reduction treatments for you. 
There is one more secret here to reveal, you can get a FREE consultation by 3D Lifestyle's Aesthetic Consultants regarding these treatments.